Waiting for the best Czech
Red Bull wants to see him closer to Verstappen in qualifying. "It will improve naturally," concedes team boss Christian Horner.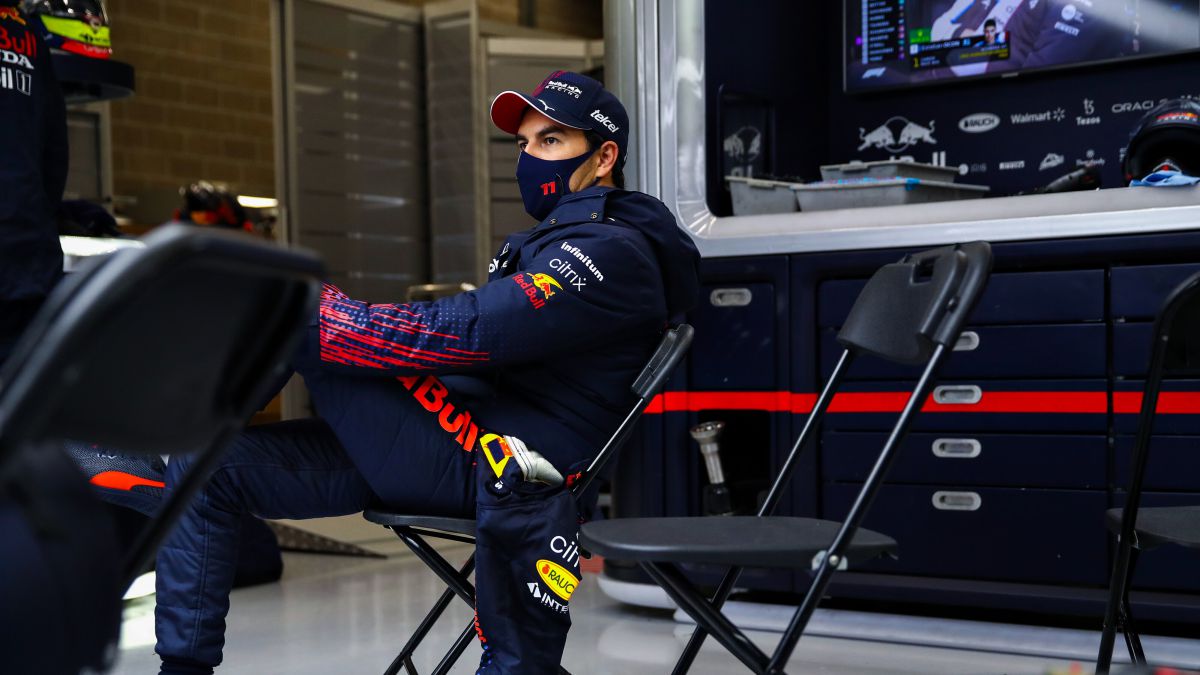 Red Bull renewed Sergio Pérez until the end of 2022, another year that will be fundamental in Formula 1 with the change of rules that is coming. In the house of Milton Keynes they need a sure driver who adds to fight for the Constructors' World Cup, dispute podiums and win races when Verstappen is not in front. Czech has been that this year, although in the last tests he has moved away from the privileged positions. At Silverstone he lost the car in the sprint and that spoiled his weekend, in Hungary he was run over by Bottas and in Belgium, although he was unable to race later, he crashed on the reconnaissance laps before heading to the grid. Three zeros.
From the environment of the Austrian team, focused on Max Verstappen without dissimulation as far as settings and strategy are concerned, a certain dissatisfaction with the last performances of the Mexican slides. They ask for more, especially in the qualifying on Saturdays, because if he starts from more advantageous positions he will be able to help the Dutchman in the race by dividing the strategies to stalk Mercedes, as happened in the French GP. Checo, 31, is fifth in the World Cup although he is fighting for third place. He won in Baku, his second F1 win after Sakhir 2020, and took the podium two weeks later at Paul Ricard, Red Bull's best choral race against Hamilton.
"It is good for all that we solved it relatively soon (the renewal). We are going to the second half of the season and towards new rules in 2022", says Horner about the rush to confirm the continuity of Checo. Regarding his learning within the team: "Qualifying will be important with the type of circuits to come, but he is becoming more and more familiar with the car and that will improve naturally. He has also had bad luck in some races and we need clean Sundays. ". The Mexican, in his 11th F1 season, has personal sponsors who accompanied him to Red Bull.
The energy drink keeps Alex Albon, the Englishman of Thai origin who was Verstappen's partner in 2020, on stand-by. He is his simulator and reserve driver, he travels to almost every race and Horner says they are looking for a place for him, although it seems difficult to get Tsunoda down from Alpha Tauri to get him up, along with Gasly. Competitive free seats are not plentiful on the 2022 grid. "Alex is still an important part of the team, he plays a fundamental role, we will see if there is any option in F1 for him next year, and if he does not have a steering wheel he will continue with The same role he has now. He does a lot of work for 2022, it's crucial. He's a capable and fast driver and he's done a good job in the DTM, he won his first race two weeks ago, "says Horner, team boss.
Photos from as.com