Tottenham's record signing remains in no man's land
Both the club and the player have looked for an exit in this transfer market, but Ndombélé will remain in London despite the fact that Nuno does not have him.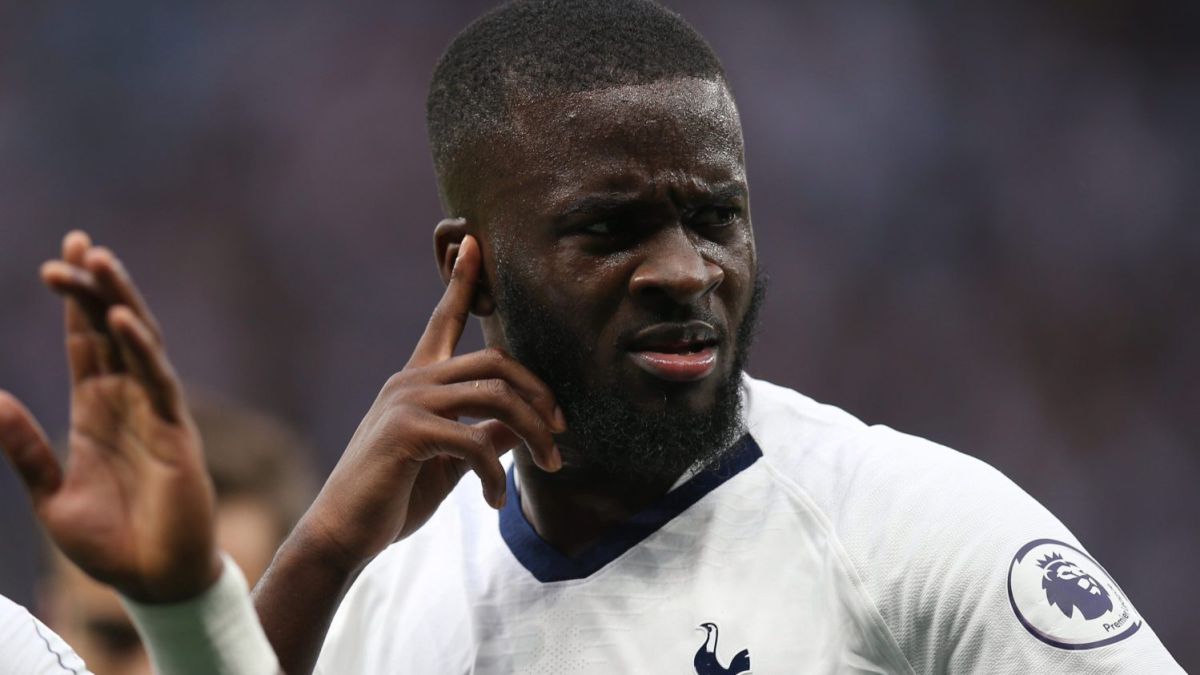 Although Tottenham seemed to have put out all the fires that have arisen during the transfer period, from the arrival of Nuno Espírito Santo to the bench to the continuity of Harry Kane, the Spurs have encountered a new problem just before the market close called Tanguy Ndombélé. The most expensive transfer in the club's history - € 60M paid by Tottenham to Olympique Lyonnais for the French midfielder - will continue this season in London, as reported by Sky Sports, despite the fact that the new Spurs manager does not count. with the. After much effort, Ndombélé has returned to retrace his steps.
The London team has not managed to materialize the Frenchman's departure despite the fact that both the player and the club itself were looking for a new destination for the former Olympique de Lyon. As previously reported, Ndombélé had asked Spurs to leave following Nuno's arrival on the Tottenham Hotspur Stadium bench. And it is that, despite being in full physical faculties, the 24-year-old midfielder did not play for a single minute during the preseason matches. A situation that has lasted during the start of the season, and is that Tanguy Ndombélé has not entered the call-up of any of the three Premier League matches played to date (Manchester City, Wolverhampton and Watford) or in the previous phase of the Conference League against Paços de Ferreira.
Although the Frenchman's career in London has been difficult since his arrival, Ndombélé seemed to have set the course for his career with José Mourinho. During the past course, the Spurs midfielder ended up playing a total of 46 matches between all competitions, in which he scored six goals and distributed five assists. Beyond the statistics, Ndombélé recovered the version shown in Lyon and that had led Tottenham to disburse so many millions to sign him, becoming a fundamental piece of the team.
Photos from as.com