The Qhubeka-NextHash, in trouble
According to the Cyclingnews portal, the team has not yet been able to pay the salaries for the month of August to the cyclists and the staff due to the delay in the payment of a sponsor.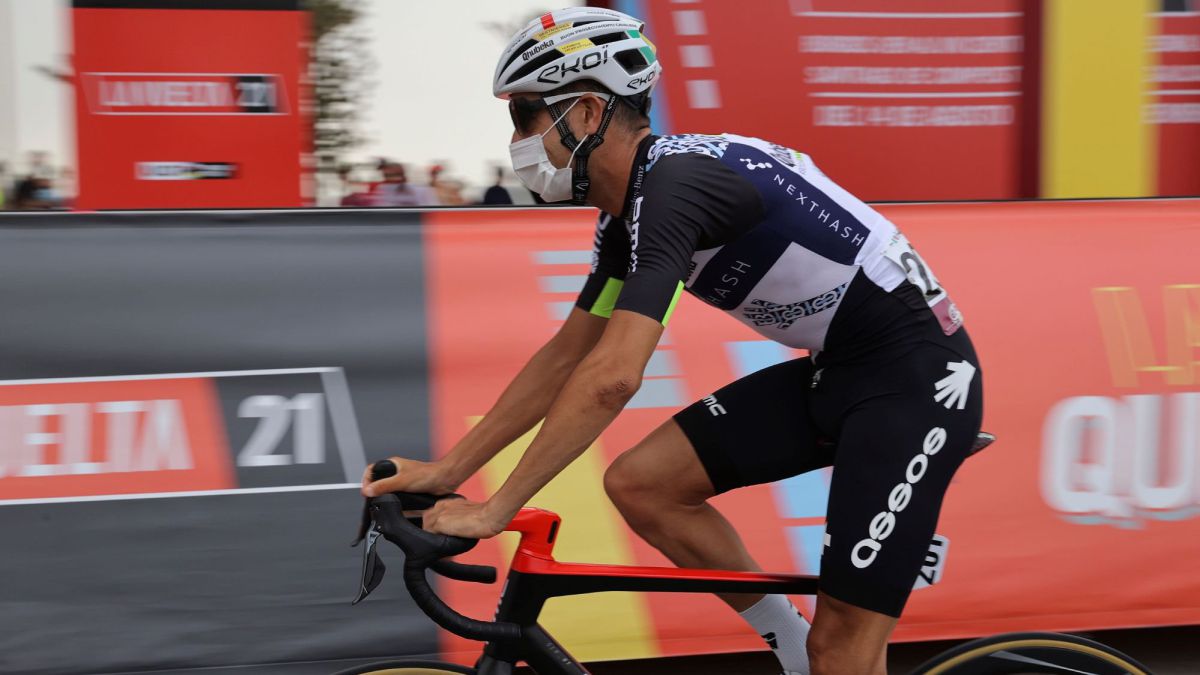 There are difficult times for the Qhubeka-NextHash team, which has not yet managed to shelve the economic problems that it has dragged on in recent days. The last episode was known this Tuesday, when the Cyclingnews portal has collected that the team has not yet been able to pay the salaries for the month of August to cyclists and staff members.According to this same portal, this non-payment was due to the lack of payment from a team sponsor whose name has not been specified and they hope to solve this problem as soon as possible. In fact, they have already sent an email explaining the reasons why this delay has occurred. "We have a delay with the payment of some of our sponsors and we are waiting for the money to reach our checking account to pay the August salaries. As soon as it arrives, the payment will be made. We apologize on behalf of the administration staff."
It is not the first time that Qhubeka-NextHash, the only African team with a UCI World Tour license, has had to face financial problems. After making the leap to the top category first as Dimension Data and then as NTT, the latter's departure at the end of 2020 put the continuity of the team at risk for this season, although finally the support of Qhubeka and the Swiss company Assos, which then withdrew to make way for NextHash, managed to get ahead. Now the team faces one of its most difficult stages, but this time off the roads.
Photos from as.com