The PSG accounts do not add up
The Parisian team wanted to reach 180 million in sales in June to make up for the losses, but they have fallen far behind.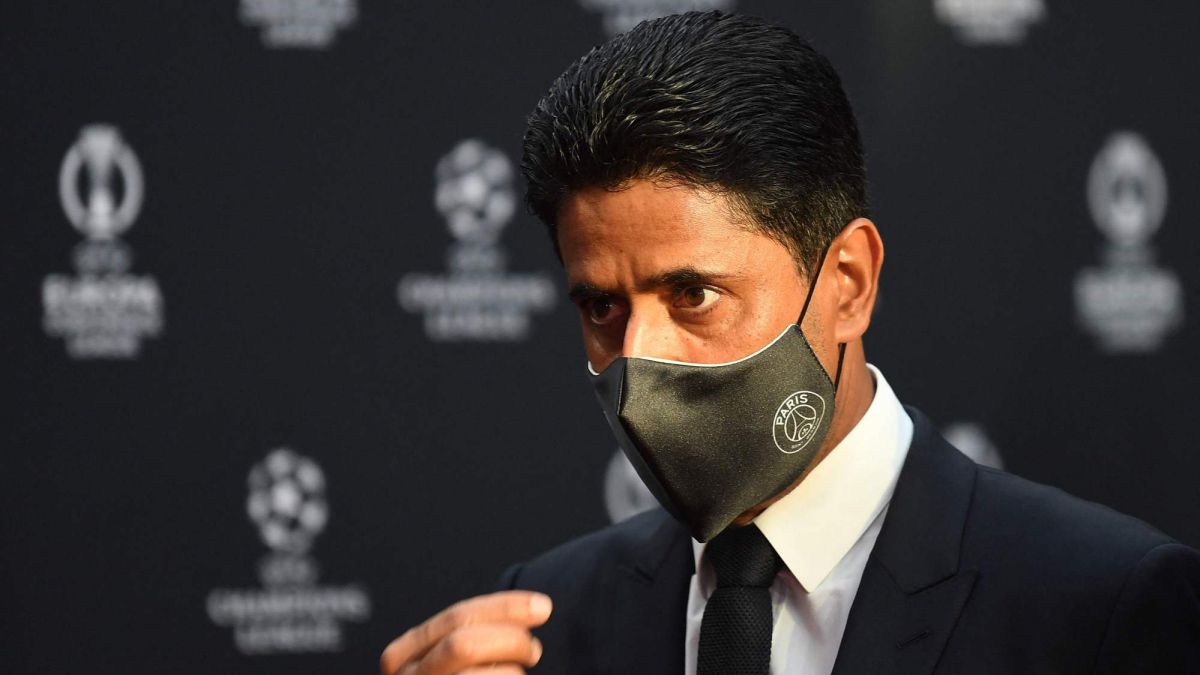 Nine million is the money that PSG has received in sales during the transfer market due to the sales of Mitchel Bakker (Bayer Leverkusen) and Alphonse Aréola (West Ham). After having disbursed 76 million in Achraf and Danilo, the balance of the Parisian team in the market has ended with a deficit of € 67 million. Figures far from Leonardo's intention in June to balance the club's losses during the pandemic.
In June, the PSG sporting director sent an income and expense item to the DNCG, the financial body that controls clubs in France, stating that the goal was to approach € 180 million for the entire financial year (which ends in July of the next season). Both L'Équipe and many French media stressed that PSG could not sign without making some important sales. Exits that, after the market ended, have not occurred.
The DNCG does not oblige you to sell if you guarantee solvency and inject money by making it public to compensate for losses (PSG has these guarantees to spare), but if something has characterized the body in recent years it is because of the severity with which it acts for various French clubs when applying sanctions. Yesterday, for example, OM was unable to sign Amine Harit because it had to sell several players so as not to overload the transfer compensation and payroll item on its balance sheet.
Currently, PSG, which was not obliged to sell for 180 million, but did want to compensate for the more than € 200 million deficit it accumulated in the pandemic, has 35 chips if we take the goalkeepers into account. Many players will be left out of the UEFA list and the overbooking of the squad is extraordinary. However, the current reality is that PSG has formed one of the best squads in history and is one of the top favorites to win the Champions League.
Photos from as.com