With its first transfer market in professional football closed, Amorebieta has incorporated a total of 11 players, but without making any financial outlay.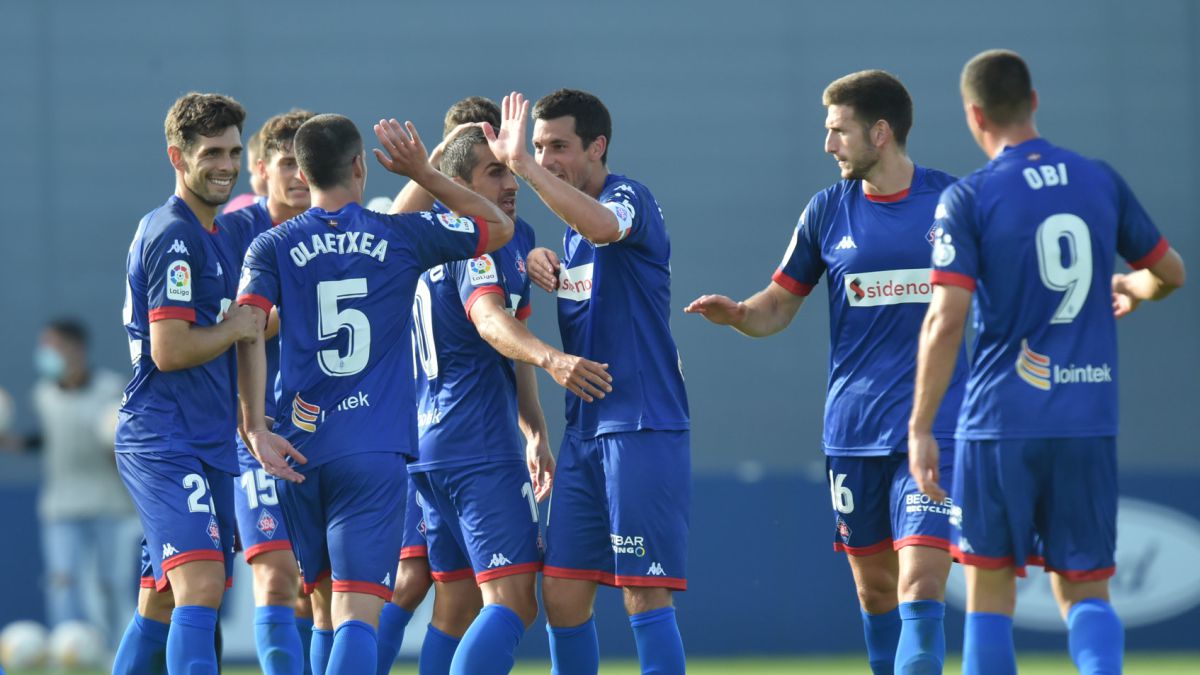 The Amorebieta closes its first summer market without having spent on transfers, but reinforcing the squad in all lines. A total of 11 incorporations has added Iñigo Vélez de Mendizabal in their ranks during these summer months. Apart from Gaizka Larrazabal who is on loan, the rest have come free, either because they ended their contract or because they reached a termination agreement with their old club. In this way, the zornotzarra club has not had to disburse any financial amount to any club, only the contract file of each player.
Vélez de Mendizabal is really satisfied with the squad that has 26 players. An extensive group that is made up of 15 blues from the promotion block, including the eleven holder of the entire Viverazo, added to the 11 arrivals from this market. The Zornotzarra team has continued with its policy of transferring Basque players, from Euskal Herria, without neglecting the needs of the squad and Velez's scheme, 5-3-2. It has been reinforced in absolutely all lines thanks to the acquisition of a goalkeeper (Santamaría), three center-backs (Luengo, Gil, Lozano), two wingers (Larra, Ozkoidi), three midfielders (San José, Peña, Olaetxea) and two forwards. (Guru, Amorrortu) .
Without looking for big names, Amorebieta has tried to sign players who wanted to play for Urritxe's team, and that their adaptation was as fast as possible. A fundamental factor at the level of a footballer is mental. In the zornotzarra club they know that maintaining the good atmosphere of the dressing room that has written the most important pages in its history, will get the best performance of all. In the first game in Lezama you could already see the best version of Larra and a great Guru, players who last year did not enjoy the confidence they now have in the Blues.
Photos from as.com