"Russell reminded me of Alonso"
To the F1 director, the Briton's classification reminds him of that of the Asturian at Spa 2001 with the Minardi: "It was tremendously impressive."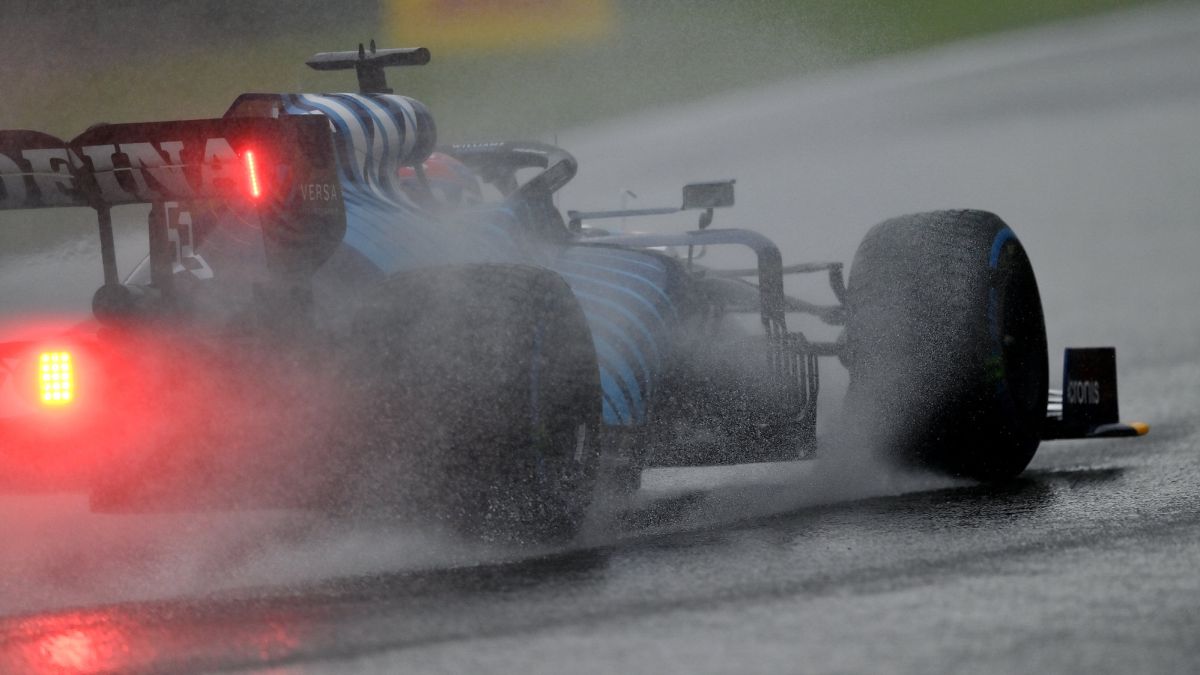 The rain flooded everything in Spa and was the great protagonist of last weekend of Formula 1, but not the only one ... Because if we have to speak of proper names of the Belgian GP, there are none that sounded louder than George Russell. Despite the circumstances in which it happened, the Briton celebrated his first podium in the World Cup in style and it was no wonder, because the performance he did with Williams in qualifying, being second, entered directly into the history of greats wet performances.
And this is how Ross Brawn recognizes it in his usual column on 'F1.com' after each grand prix, that yes, it does not surprise him. "We all know that Russell has a fantastic talent. We have seen it in Williams and we saw it amplified in Mercedes, when he replaced Hamilton at Sakhir last year," he says of his compatriot, whom he compares with another great rain expert: "The George's performance reminded me a lot of Alonso when he drove in a wet Spa for Minardi in 2001. He was tremendously impressive in a car that was clearly not up to the mark. "
"In these conditions, the relationship between the driver and the car changes, and we saw it with George on Saturday", says the F1 director, who continues with the praise of Russell: "He does not have a front row car, but in those difficult conditions in qualifying, he beat people with cars much better than him. " For that, and for everything he has done before, Brawn gets wet and sees clearly what Mercedes has to do: "In my opinion, there is only one decision for Mercedes next year regarding the second seat." And so it will be.Points as a reward for the classification
In addition, Brawn pronounces on one of the great controversies of the Belgian weekend, the distribution of points for two laps behind the safety car, and thus defends the decision: "Half the points were awarded. ideal, but if you can't reward someone for the race, reward them for their bravery in qualifying. A lap like Russell did in qualifying in the absence of a full race should be rewarded. Like I say, not ideal, but that's where we are. The weather was not on our side on Sunday. "
Photos from as.com