Mbappé and his 'no' to the astronomical bonus never seen before
PSG, which has yet to renew him, offered the player a salary of € 45 million net per season that amounted to 135 in tax charges.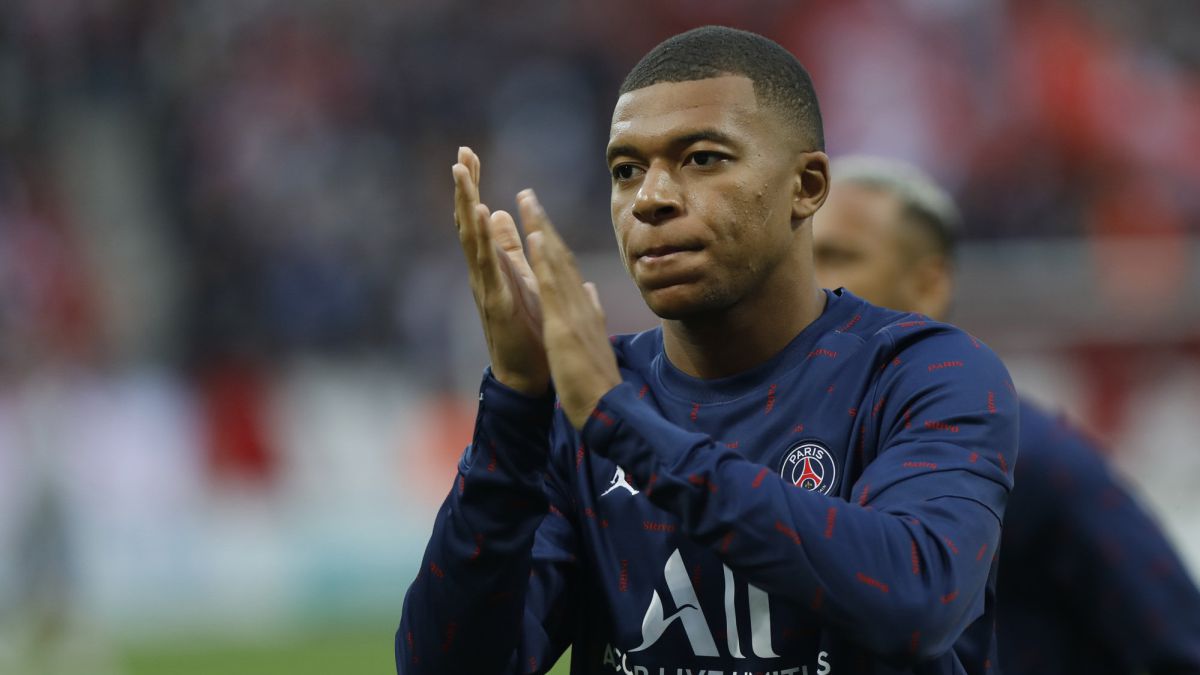 Kylian Mbappé will remain at PSG this season. The Parisian team has rejected all the offers it has received from Real Madrid during the month of August and the player will continue in the French capital. According to Le Parisien, the Bondy has rejected a latest renovation offer from Leonardo that was irrefutable in economic terms.
The Parisian newspaper underlines that the last offer from PSG to Mbappé to renew him has been of € 45 million net, that is, an amount that would amount to € 135 million if we take into account the tax charges and that also included a "bonus of astronomical renovation "that has never been seen in football, according to the Parisian media. An offer that, as usual, has been rejected by the 22-year-old forward. If he had accepted, the former Monaco player would have become the highest paid player in the squad, beating Messi and Neymar.
Although there is still a lot to do, Mbappé will be free to negotiate with any team from January 1. Al Khelaïfi has four months to make the player change his mind, who, although he has not left PSG, his intention was always to leave in August. For the moment, Mbappé remains firm in his decision not to accept any renewal offer even if it places him as the highest paid of the squad.
Photos from as.com