Luis Hernández loses the legal battle with Málaga
The court dismisses the lawsuit of the former blue and white central defender, who demanded 4.5 million euros from the club for his dismissal in the ERE executed a year ago.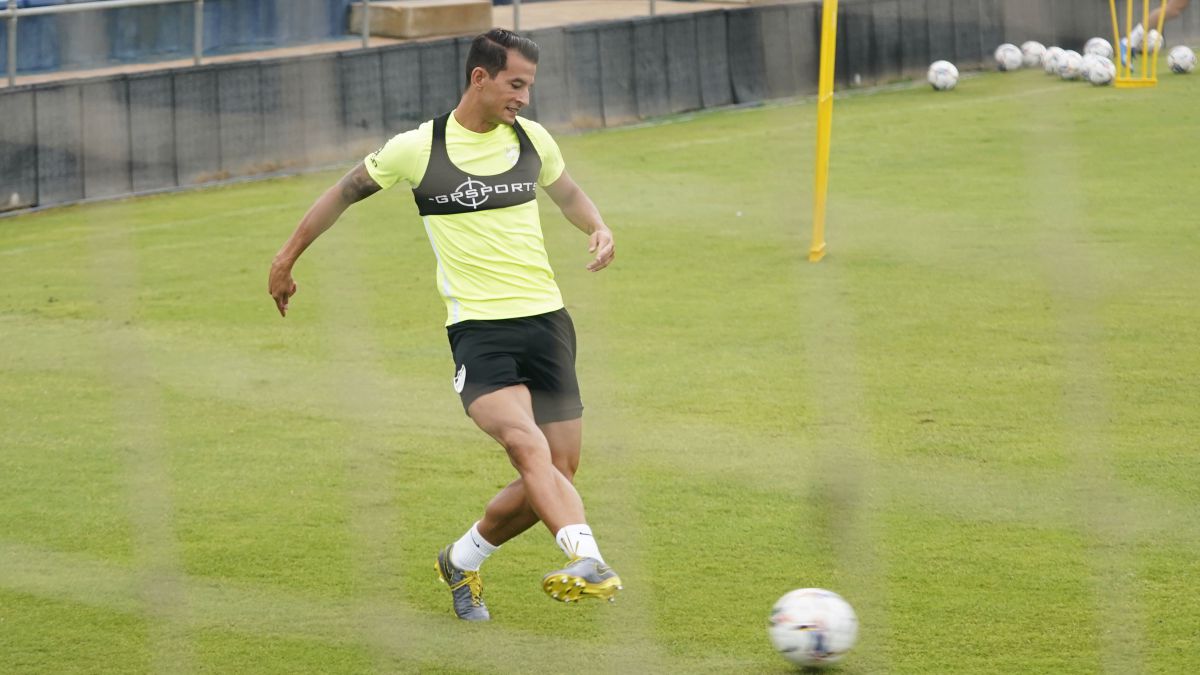 Málaga has won the judicial battle that both parties had pending against Luis Hernández after the footballer's dismissal, which was included in the Employment Regulation File (ERE) that the club executed in September 2020. The former central defender sued Málaga for unfair dismissal and claimed 4.5 million euros from the Martiricos entity.
The social court number 4 of Malaga has rejected the request of the Madrid player, as COPE pointed out and AS was able to confirm. The news has been greeted with joy in the offices of La Rosaleda, since the claim of the defender, if successful, would have been a notable setback for the battered Malaguista coffers.
It is quite probable that Luis Hernández will appeal this decision before the Superior Court of Justice of Andalusia (TSJA). In addition to the defense lawsuit, currently in the ranks of Maccabi Tel Aviv, they also opened litigation against Málaga Fernando Tissone (claiming 180,000 euros plus interest), Iván Rodríguez (30,000 euros plus 10% interest), Youssef El Asri (27,500 euros), Cecchini (undetermined amount) or Cenk Gönen (800,000 euros), although in all these causes the amounts claimed from Malaga are much lower than the 4.5 million that Luis Hernández requested.

Photos from as.com