It's over: Mbappé stays at PSG and Madrid looks to January
Real Madrid made a last offer of 200 million euros that PSG rejected, through intermediaries. The white club will try to get him to sign in January 2022.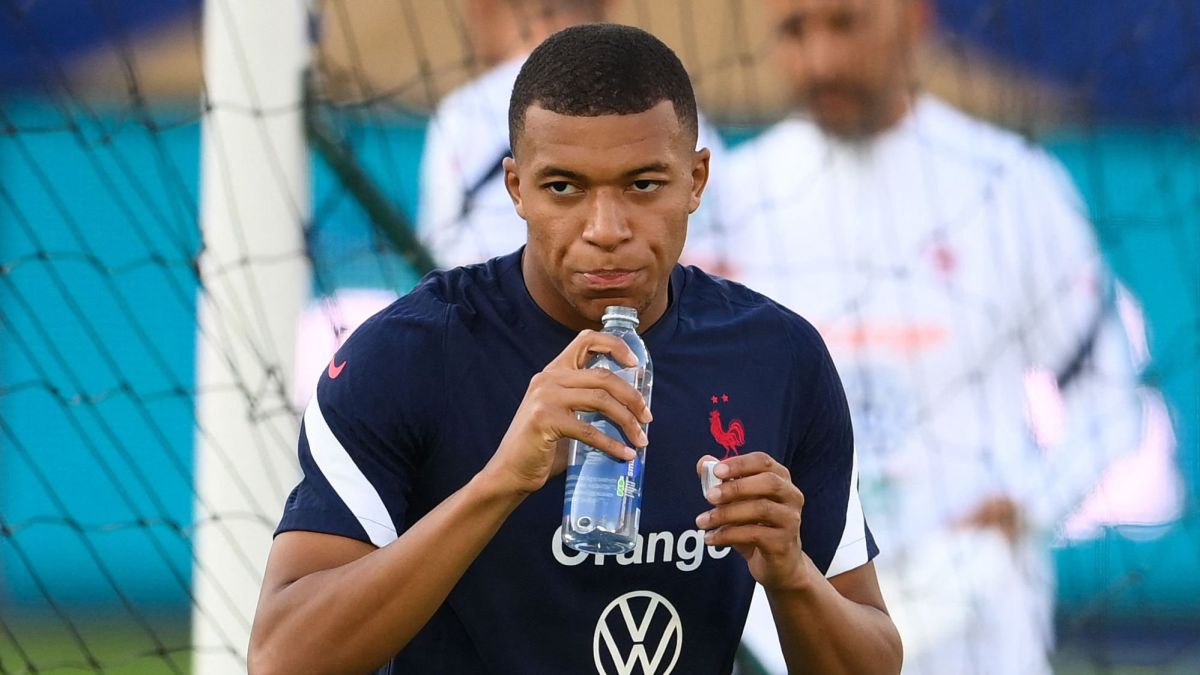 What of Kylian Mbappé and Real Madrid could not be this summer. Not for lack of attempts from Madrid, who made two very generous offers, considering that the French only had one year left on his contract with PSG; Nor because of the striker, who repeatedly rejected the renewal offers that were presented to him. Since he joined the preseason he warned that he was not going to extend his contract, so it was best to accept a transfer now. There are those who attribute a lack of mordant to Mbappé for not having gone out in public to request its sale or for not declaring in absentia; In this, Madrid and the player have gone hand in hand, he was asked to act with all possible professionalism and without forcing the situation, and he has done so: he has four goals and two assists in the four games played in the Ligue 1.
The only culprit that Mbappé is no longer in Madrid is PSG, which refused to transfer the forward despite receiving two offers, of 160 million the first and 170 plus ten for objectives the second, very high offers for a player who As of January 1, he will be able to sign with Madrid without the need for a transfer. And that's what the club is going to focus on at this time: preparing the ground for Mbappé to sign a contract with Madrid as soon as possible from the start of 2022, when it will be legal for him to do so, within the regulations. FIFA.
Until then, at the Bernabéu they are aware that PSG will proceed to harass and demolish the player, on the one hand repeating renewal offers and on the other sliding the possibility that he will spend half a season in the stands if he does not sign . But at Madrid they trust Mbappé's resolution to play in white and will maintain close contact with him to show support and advise him.PSG rejected 200 million
Madrid slowed down attempts to negotiate on Monday afternoon after PSG continued to fail to respond to the second offer, of 170 million fixed and ten more for easily met objectives. This offer came after the rejection of the first, of 160 million, which Leonardo, PSG sports director, described as "insufficient", although opening the door to negotiate: "If Mbappé wants to leave, he will leave, but with our conditions .. . ".
In practice, PSG has not complied with this statement and refused to even listen to Madrid. On Tuesday there was a final effort: 200 million. But this time PSG did respond, although it did so through intermediaries, and said no. Everything is seen for sentencing in January.
Photos from as.com