It's official: Raikkonen leaves F1
The 41-year-old Finn will leave the World Cup at the end of this season. He is the driver with the biggest awards contested and the last Ferrari champion.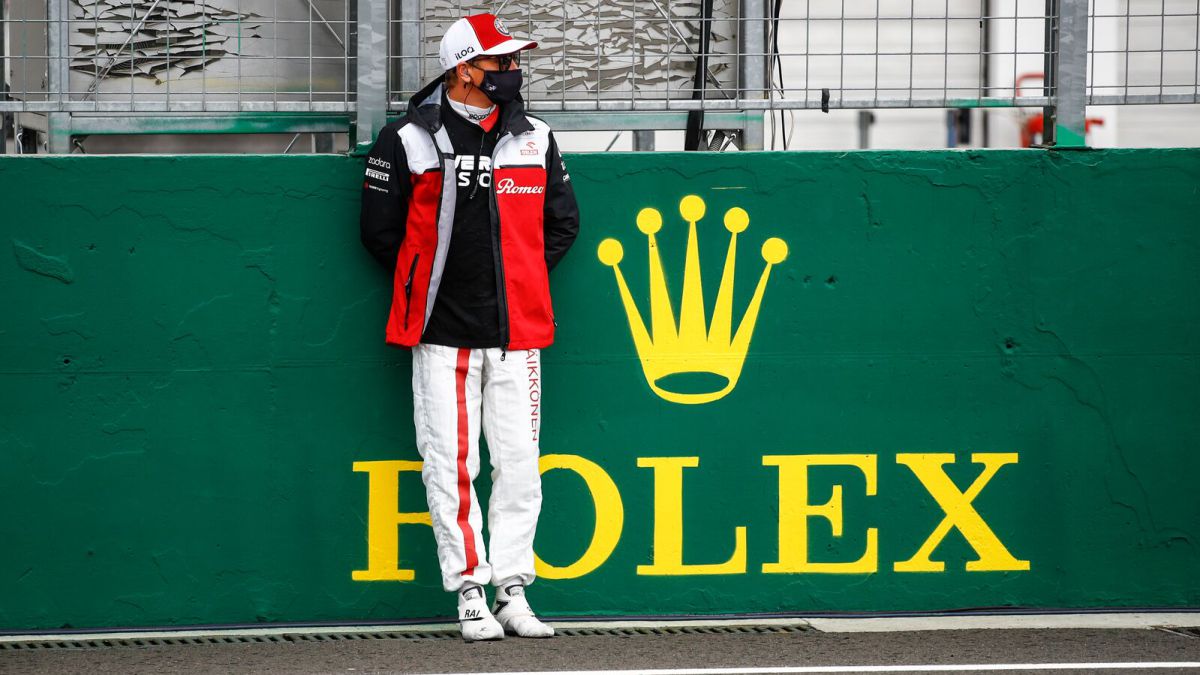 Formula 1 will lose one of its stars on the 2022 grid: Kimi Raikkonen retires at the end of this season. The 41-year-old Finn, the driver with the highest awards in the history of the championship, will not remain at Alfa Romeo as announced on Wednesday. It is not a surprise in the 'paddock', there was talk of this possibility for weeks. The also Finnish Valtteri Bottas is the favorite to replace him in the Sauber once his departure from Mercedes is confirmed.
Pure charisma and talent, Kimi has gone through several stages. From gawky young man at McLaren to champion with Ferrari in 2007. From rally driver who left the Grand Circus jaded to race winner prodigal at Lotus. From Vettel's squire to the golden destination in Sauber. He will leave with 21 victories, the last in Austin 2018, in addition to 103 podiums and 18 poles. He will set the record in 350 great prizes contested, although, if the plans go well, Fernando Alonso will surpass him in the medium term. Raikkonen will drive in other categories.
A 'Iceman' will haunt him the fame of his vodka-drenched nights out, but in recent times he showed himself as a familiar type who traveled to the races accompanied by his two children and his wife and who wanted to fulfill all the commitments quickly to dedicate as much time as possible to yours. Like any normal person, after all. Although Raikkonen scores one point more than Giovinazzi in the 2021 standings, the Italian is usually one lap ahead, when the drivers are measured on equal terms. It is a trend that was beginning to consolidate and that has helped Sauber to value other roads.
The driver, who sometimes uses social networks with a certain joke, wrote seriously on Instagram: "This is it. This will be my last season in F1, a decision I made last summer. It is not easy, but after this season it will be time to try other things. I want to thank my family, my teams, everyone who has been part of my racing career and especially the fans who have supported me throughout this time. F1 will end for me, but there is much more to life. " The last Ferrari champion is leaving and he still has no successor.
Photos from as.com