How many million did PSG pay to buy Mbappé from Monaco?
PSG paid Monaco 140 million euros in 2017 to take over Mabppé's services. 35 million in bonuses were included in the negotiation, a bonus that may have brought down the Real Madrid operation.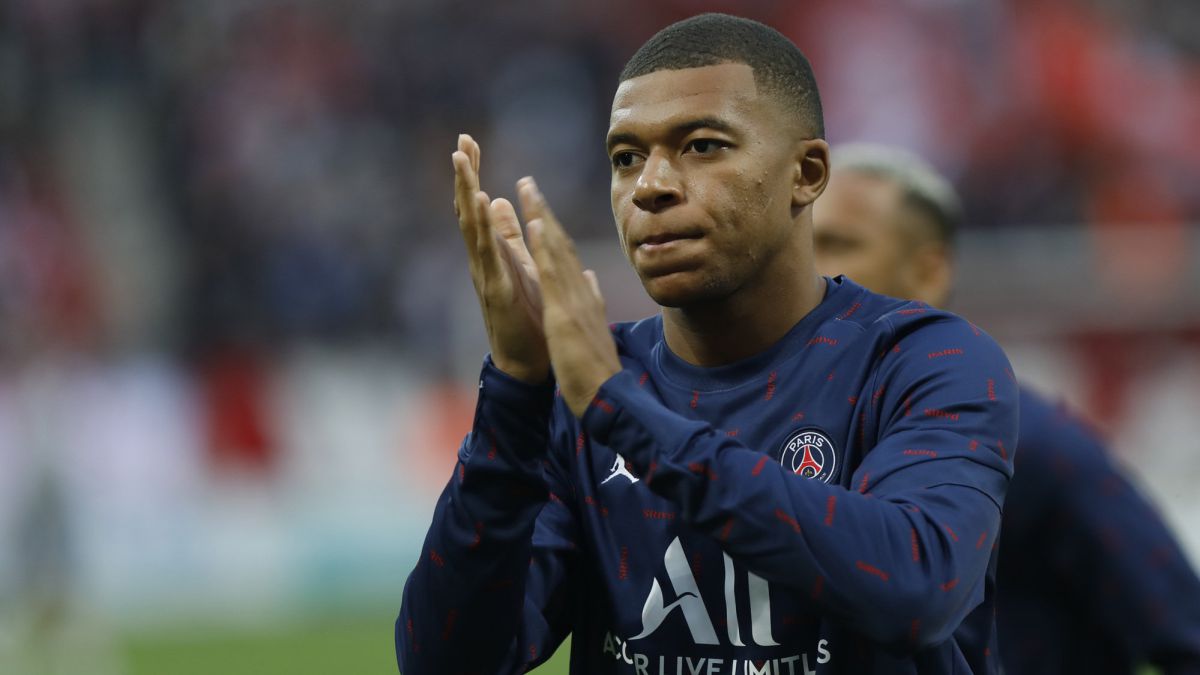 Mbappé's signing is closer to being postponed to next season than to becoming official. The great soap opera of the summer, and of the past two years, will come to an end on August 31 at 11:59 p.m., not before Real Madrid have launched several offers for the French star. The information that has emerged is that Paris Saint Germain wants Real Madrid to take over the millionaire commission that would correspond to Monaco in case it left.From Monaco to Paris
Mbappé arrived in Paris after a spectacular year in Monaco where he was crowned Ligue 1 champion and UEFA Champions League semi-finalist back in 2017. After his breakthrough on the international scene, it was PSG who took the cat to the ground. water for the 19-year-old Parisian after a transfer and subsequent payment of a purchase clause valued at 145 million euros. The 35 million, those of discord, remaining of the 180 that leaked both clubs should be paid in the form of bonuses.
AS Monaco would thus pocket the 35 million in the event that one of these two scenarios were fulfilled: that PSG decides to sell Mbappé before the end of his contract or that the club renews him. Today it is very complicated, except for a last minute change, that Monaco manages to enter that bonus since neither the club has the intention of letting him go nor is the player about to renew. At the moment, the only more feasible scenario is that the Frenchman will arrive for free next season at the Santiago Bernabéu.
The tug of war of the summer
Real Madrid has never hidden its desire to take over the services of the player after showing the latter on more than one occasion that his dream is to wear the white jersey as his idols, Cristiano Ronaldo and Zinedine Zidane already did. Mbappé has shown within the club of the French capital his desire to leave for Madrid, asking his club to consider the offer launched by Florentino. One way or another Mabppé will arrive in the Spanish capital. Only time will tell when.

Photos from as.com