Historical number for Griezmann
The Frenchman picks up the number that Saúl leaves free on his march to Chelsea. Raúl García, Schuster, Adelardo, Luis Aragonés ... they wore that number.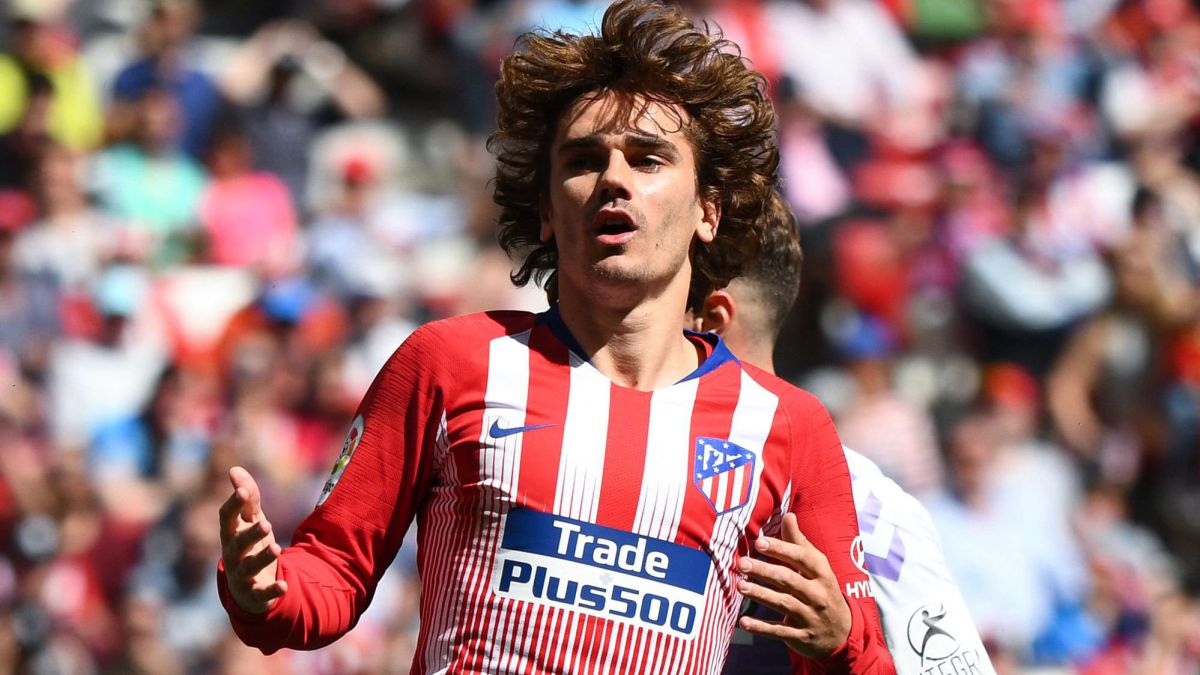 Antoine Griezmann already has a number on his return to Atlético de Madrid. And if his fetish number had always been '7', on his departure from the club he fell to a João Félix who has all the hopes of the club and coaching staff, so he has had to look for an alternative.
Atlético had several free options, the '3', the '25' or the possibility of using the '17' in theory belonging to Saponjic, but which has not entered any call-up so far this season and may still be out in this transfer market to leagues that have the process open (eg Turkey or their native Serbia). That had been Griezmann's number on his arrival at Barcelona, when the number '7' was occupied by Coutinho, but, finally, the chosen one is the number '8' that Saúl Ñíguez has set free on his march to Chelsea. The Frenchman is very adept at the NBA, and he has been seen wearing that number for example with the Kobe Bryant jersey.
A number with a lot of history in Atlético and great references in the club have arrived. Saúl himself, who had carried it since 2016 after Raúl García had released him a year earlier, a footballer who little by little ended up winning the hearts of all the fans. Gabi had also used it for a year (2006-07), before leaving and returning to become an emblem with the '14' on his back. In the rest of the 21st century, the '8' had not had as much travel, with Kranevitter, Salvio, Ibagaza, Richard Núñez, Musampa, Albertini and Mena taking it.
But, looking further back, it has been a number that has marked many generations of Athletics. Simeone himself used it before appropriating the '14' with which he won the Double. In those titles, Vizcaino was in charge of showing it off. Bernd Schuster, Leivinha, Rubén Ayala, Jabo Irureta and especially Adelardo and Luis Aragonés gave shine to a number that now has a Griezmann who has yet to earn the forgiveness of a large part of the fans for the way in which his departure took place. Of course, the Frenchman is undoubtedly part of the rojiblanca history: fifth top scorer (133 goals) and the forty-third with the most games played (257), figures that he can improve in his second stage as athletic.

Photos from as.com