Eleven reinforcements and six discards
The sports management reinforced all the lines of the team and had to adjust to the salary cap to give the team a leap in quality. Of the new ones, only Mollejo arrives on loan.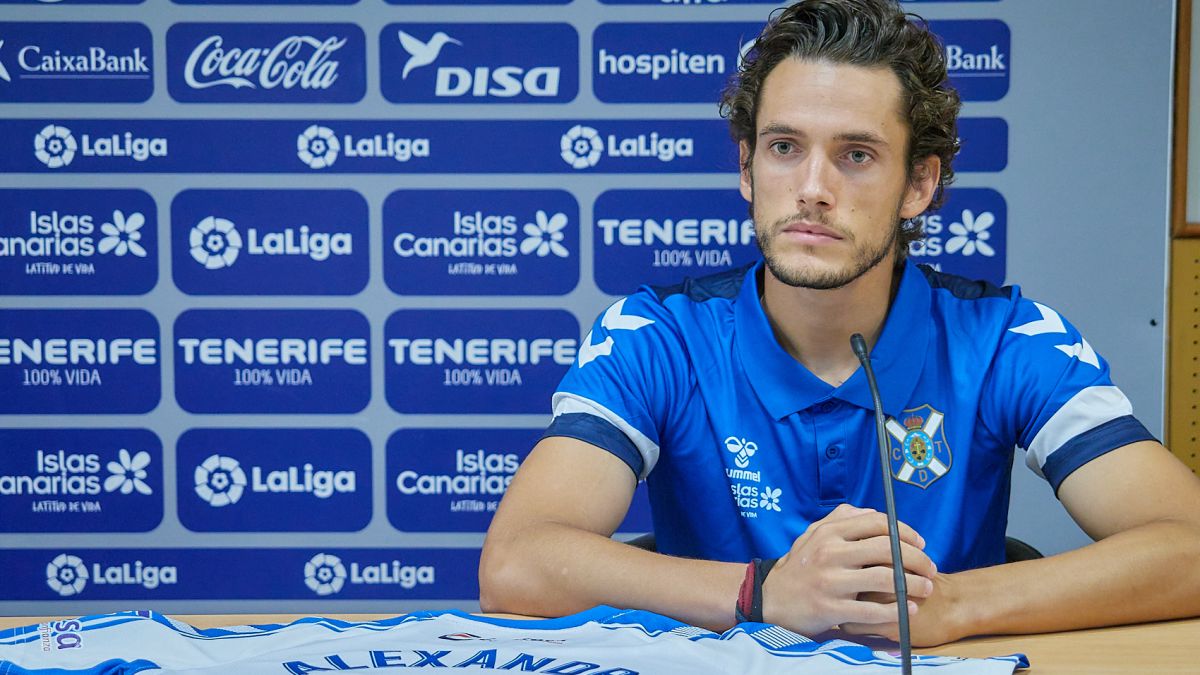 After a few hectic days, there is tranquility in the offices of Rodríguez López. The work of the sports management is already finished and now it is necessary for the 'new' and the 'old' to form a competitive team. Juan Carlos Cordero, the father of the 21/22 version of Tenerife, made a total of eleven incorporations and dismissed six players.
Of the reinforcements, it only remains to see Pablo Larrea and Mollejo (signed at the last minute), since the rest have debuted. For the goal, Juan Soriano came and at the moment he is the starting goal. In defense, Jérémy Mellot, José León arrived and Sergio González was 're-caught'. The Frenchman surprised and took his place on the right side.
In the midfield, Míchel Herrero and Álex Corredera are getting to know each other and they make a good pair in the double pivot. Meanwhile, Rubén Díez little by little begins to gain prominence, something that Elady Zorrilla already has, a versatile attacking man.
For the lead, Enric Gallego came to regain his nose and is today the team's goal-scoring hope. And almost on the horn, Víctor Mollejo has joined, who arrives on loan from Atlético de Madrid and is an all-terrain that also has arrival and success.
And for all of them to arrive, others had to leave. And it was not easy in some cases due to its high record. José Naranjo rescinded his contract to go to Ponferradina, Jacobo also disbanded to sign in Sabadell, as did Nono who ended up in Ibiza, while Joselu (to Lugo), Jorge Padilla (to Levante Atlético) and Elliot (to Hercules ) were transferred.
Photos from as.com