Cristiano grabs a burning nail to show off the '7'
The number of the Portuguese is not yet known. The departure of Daniel James leaves Cavani free on the 21st and there will be commercial counterparts of all kinds.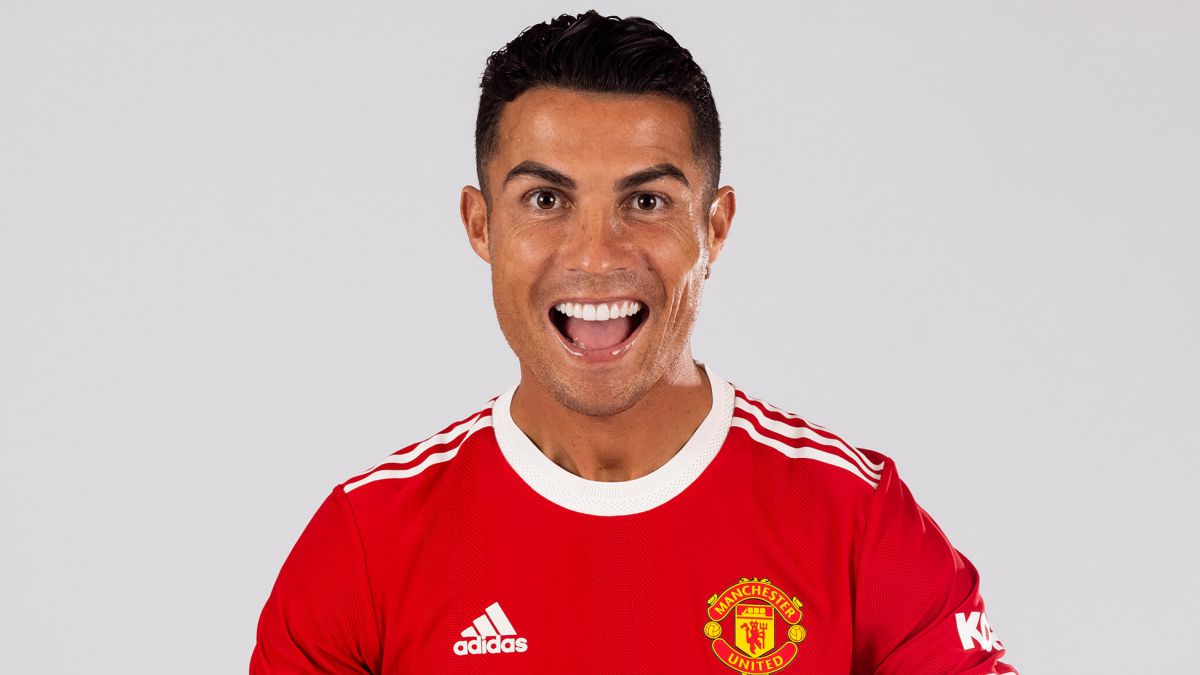 Cristiano Ronaldo's return to Manchester United has Old Trafford on a new honeymoon. Their last great hero has returned home after making history at Real Madrid and, to a lesser extent, at Juventus. More veteran than he was and being a different player, the Theater of Dreams once again has its great star and the memories are mixed with a hope of having a bright future together.
Among those memories there are many in which Cristiano wore the 7 on his back and this seems to be the only problem in such an idyllic reunion. Since his arrival, his bib number has yet to be announced, but this is still a workhorse between the club and the Premier League.
Cavani already played with this on his back but, according to reports from the United Kingdom, he would not mind changing to the 21 released by the young Daniel James, who is leaving for Leeds. The Uruguayan has already worn that number previously in clubs and national teams and would yield without major problem. Now, the authorization of the English League remains. United know of the commercial importance for both them and for Cristiano that he wears the 7th and they have deployed a whole communication strategy around the return and the number with a multitude of videos on networks in which the aforementioned number is constantly seen. For now, the unknown remains.A legal and economic maneuver
The 'jurisprudence' is favorable for this change and also, thanks to two ex-Madridistas like him. At the time, the departure of Rafa Van der Vaart left 10 free and Adebayor, who would eventually land in Madrid, took him. His change since the 25th forced him to return the money for several shirts and the Togolese offered to pay for them out of his pocket.
This will be the counterpart and the price that Manchester United has to assume with those who acquired Cavani's 7. It is expected that the benefits left by the possible 7 of Cristiano will cover this return of money with guarantees.

Photos from as.com