Cristiano explains why he signed for Manchester United
The Portuguese will wear the Manchester United shirt 12 years later. Now he will be under the command of Solskjaer, a former teammate in the 'Red Devils'.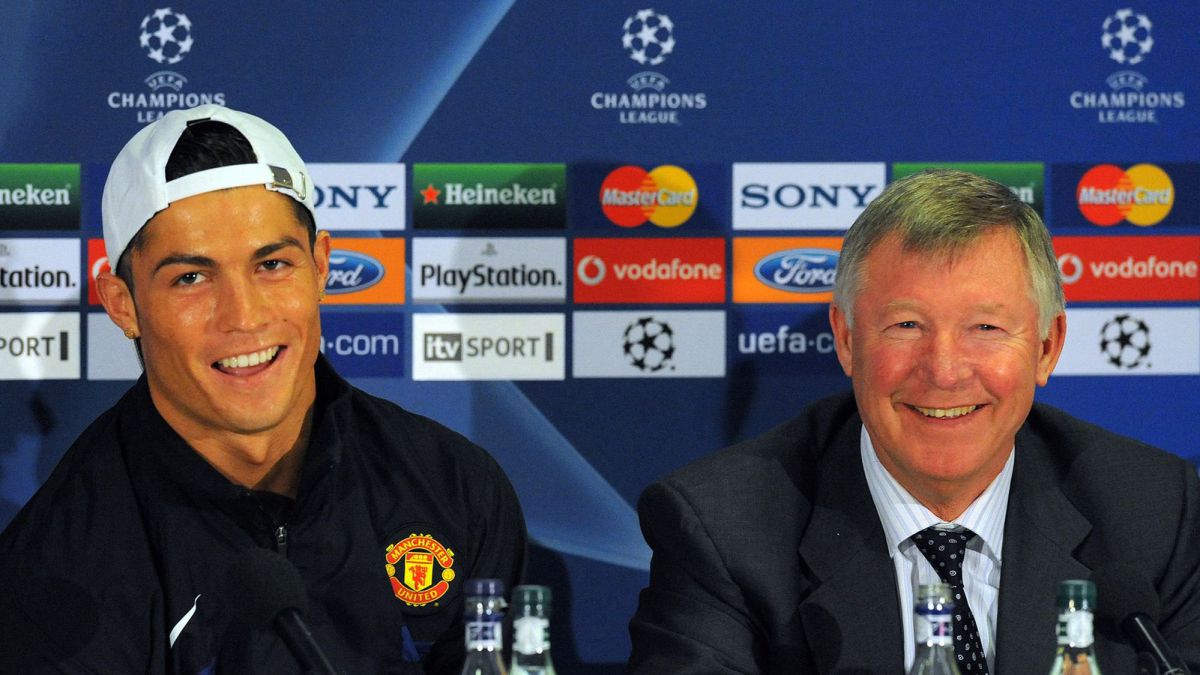 Perhaps it will never be known exactly how close Cristiano Ronaldo was to signing for Manchester City, what is known, from what all parties say, is that Alex Ferguson was key in convincing the Portuguese of change my mind. Twelve years later, the five-time Ballon d'Or winner - one of them, by the way, during his first stint at Old Trafford - returns to what was his home for what may be his last stage in top-level football.
"Everyone knows that since I signed for Manchester United at 18, Sir Alex Ferguson has been the key to everything. For me, he is a football father, he has helped me a lot, he has taught me and, this time At least in my opinion, he has played a great role because of the relationship we have, "explains Cristiano in an interview with the club's website. "We are permanently in touch, he is an incredible person. I appreciate him very much, he is the main responsible for me being where I am, which is signing for Manchester United" .
In addition, Cristiano will meet Ole Gunnar Solskjaer on his return to Old Trafford, although their relationship is different now than it was then. "We have spoken, of course, but I will have time to do it more thoroughly when we meet face to face. I played with him for two or three years here and we have a good relationship, but hey, you know, now we meet again in different roles. He he's a coach and I'm still a player. It's not the important thing, in any case, we have a good relationship and I'm here to help the team achieve its goals, so the coach can count on me for whatever he wants. I'm ready " .
Photos from as.com