Casademont Zaragoza launches "Never again without you"
The Maño team announced its season ticket campaign aimed, at first, to renew them, and that it will be opened to non-subscribers if there are vacancies left.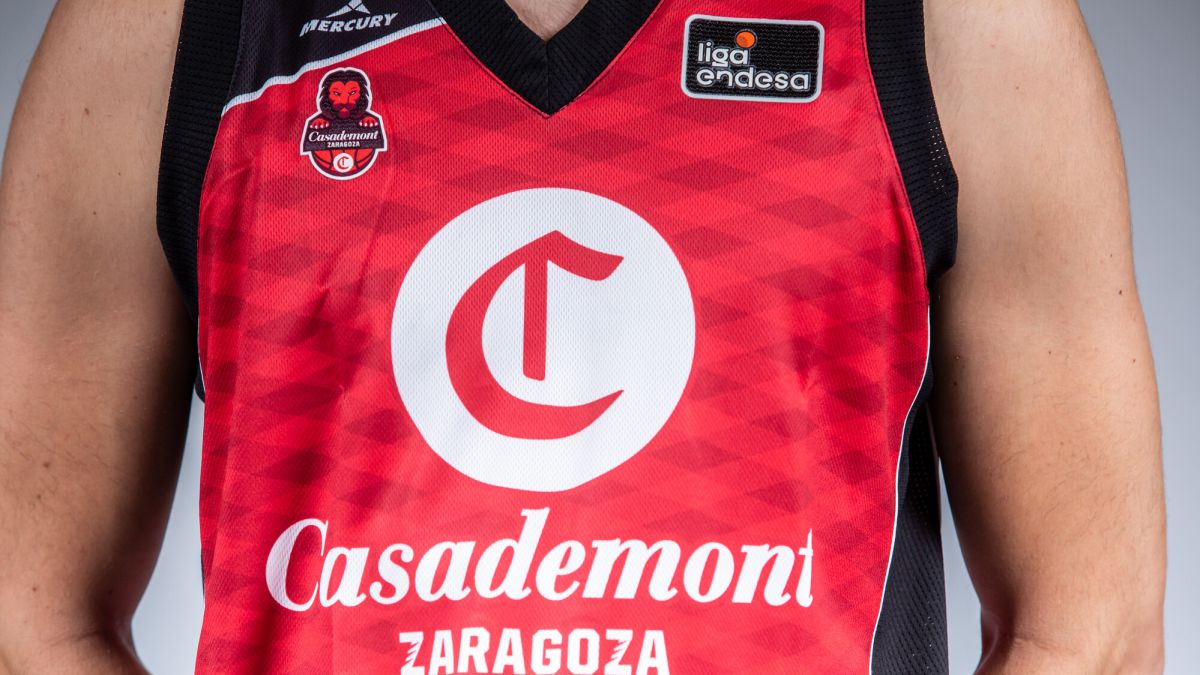 With "Never again without you", Casademont Zaragoza launched its season ticket campaign, initially for the renewal of season tickets and, later, open to new season ticket holders as long as there are vacant places left and that the total number does not exceed the maximum capacity allowed by the sports and health authorities
For the renewal of season tickets, the same prices have been set as last season, while for subscribers who sign up this season the prices have been updated. The subscription will be digital, although there is the possibility of obtaining a physical version at a price of 5 euros. It will include all the matches of the men's team (Endesa League and FIBA Europe Cup) and of the women's team (Endesa Women's League). Prices range between 140 euros and 655.
The club will guarantee its subscribers the matches included. In the event that, due to regulations or instructions from the authorities, there are restrictions and all subscribers cannot attend the matches included in it, the club will offer compensation for the proportional part that has not been enjoyed by legal imperative.
Photos from as.com