Carreño is stamped after shooting a 2-0 and four match balls
The Gijon, twice semifinalist of the tournament, was surprised by the 24-year-old American and 151st in the world Maxime Cressy, who placed 46 aces.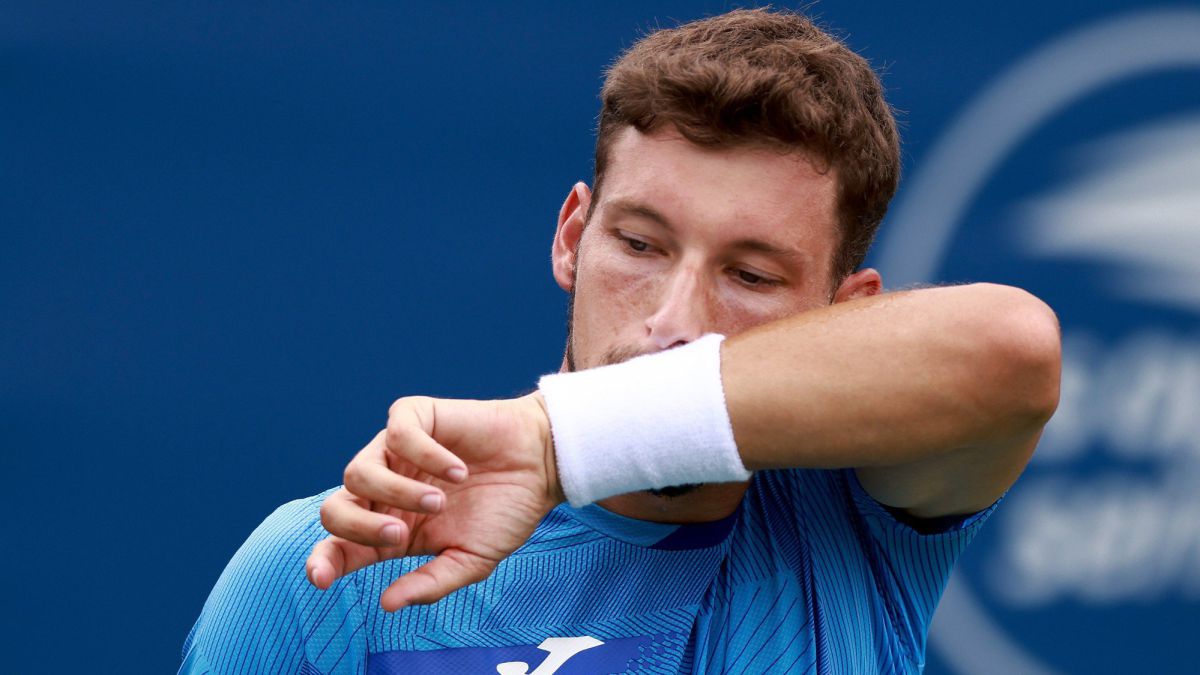 Pablo Carreño, and the Spanish tennis that loses its best asset, took a huge disappointment this Tuesday at the US Open, the tournament that has historically been the best and in which it has been a semi-finalist twice, in 2017 and 2020. He had never lost in his US Open debut, although last year he had a hard time against Japan's Uchiyama, whom he won in five sets. This time, the man from Gijón could not save the furniture against the 24-year-old American and 151st in the world Maxime Cressy, who got into the main draw from the previous one. And that he was winning by two sets to zero and had four match points in the tiebreaker of the fifth set. A very high tennis player (1.98), Cressy turned Pablo's remains into hell with 46 direct aces, and won 5-7, 4-6, 6-1, 6-4 and 7-6 (7) in 3 : 33.
With an old-fashioned serve and volley bet, Cressy plunged into a match that had been very uphill for her, although she had had plenty of break opportunities in the first set. The risk was worth it and perhaps key was in a third set where the American escaped quickly and Carreño let him go thinking that he still had two opportunities to solve the match.
Caso error, because from there his rival grew, at the same time that the presence of local fans on the track and in the surroundings increased. Some watched the best game of the day from other fields. All that gave wings to a Cressy (born in Paris, hence his last name) who saw the game lost in that exciting tie-break, but turned it, thanks, it must be said, to a couple of inopportune double faults by Pablo. The Spaniard, enraged by the missed opportunities, slammed his racket into the ground with fury, while the gunner Maxime celebrated the most important victory of his career against the ninth seed of the tournament in disbelief and with loud ovations. Palo for Carreño, who came in very good line with his Olympic bronze and took the disappointment of his life in the match of the life of Cressy, who will face the Georgian Basilashvili in the second round.
Results, table and schedules
Photos from as.com