Bale does not have time to avoid the draw of Wales
The Welsh team could not pass this Wednesday from the tie (0-0) on their visit to Finland, in a friendly match in which the madridista only played 8 minutes.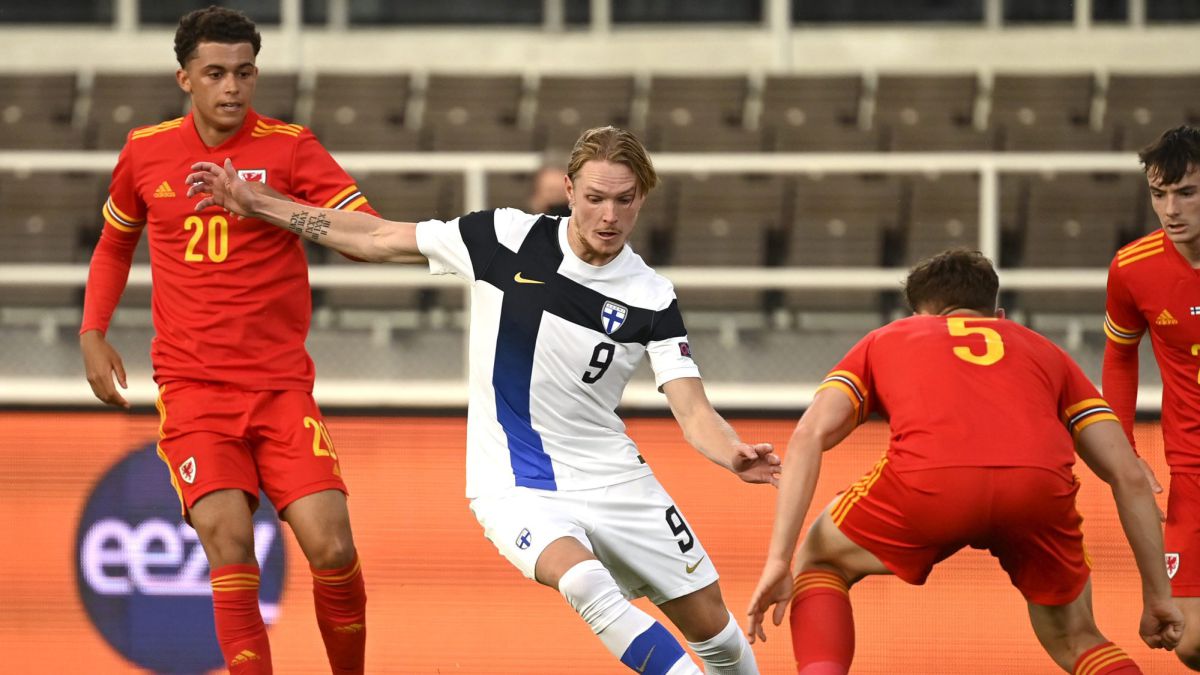 The Welsh national team could not get past the tie (0-0) on Wednesday during their visit to Finland, in a friendly match in which Real Madrid player Gareth Bale, who started the game from the bench, played just eight minutes. Enough time for Bale, who played his 97th international match, to create more danger than the entire Welsh team for the rest of the match. As soon as he stepped onto the pitch, the Real Madrid player looked for the rival goal with a first shot after a cross from Matt Smith. A launch to which Gareth Bale added another shot two minutes later, if possible more dangerous. He culminated a good individual play with a shot from the edge of the area that put Finnish goalkeeper Carljohan Eriksson to the test. There was no time for more Bale, who could not avoid the goalless draw of a Welsh team that always seemed more aware of the two games of the qualifying phase for the World Cup that will be played in the coming days against Belarus and Estonia than of the clash played this Wednesday in Helsinki.
It was confirmed by the absence of not only Gareth Bale from the starting line-up, but also players like Tottenham winger Ben Davies. The proximity of the World Cup qualifying matches, as well as the numerous casualties with which Wales faced the duel, the most important of which was midfielder Aaron Ramsey, forced coach Robert Page to align a team of circumstances. He made ten changes in relation to the quarter-final match of the last European Championship in which Wales lost 4-0 to Denmark, and of which only goalkeeper Danny Ward repeated. Wales had an unbeatable chance after 25 minutes to take the lead with a Harry Wilson penalty shot that the Fulham midfielder failed to turn into a goal.
Photos from as.com