Alonso's request for 2023
The Asturian says that "a competitive package" in 2022 would "encourage" him to continue in F1. For his part: "If I see progress, why not keep running?"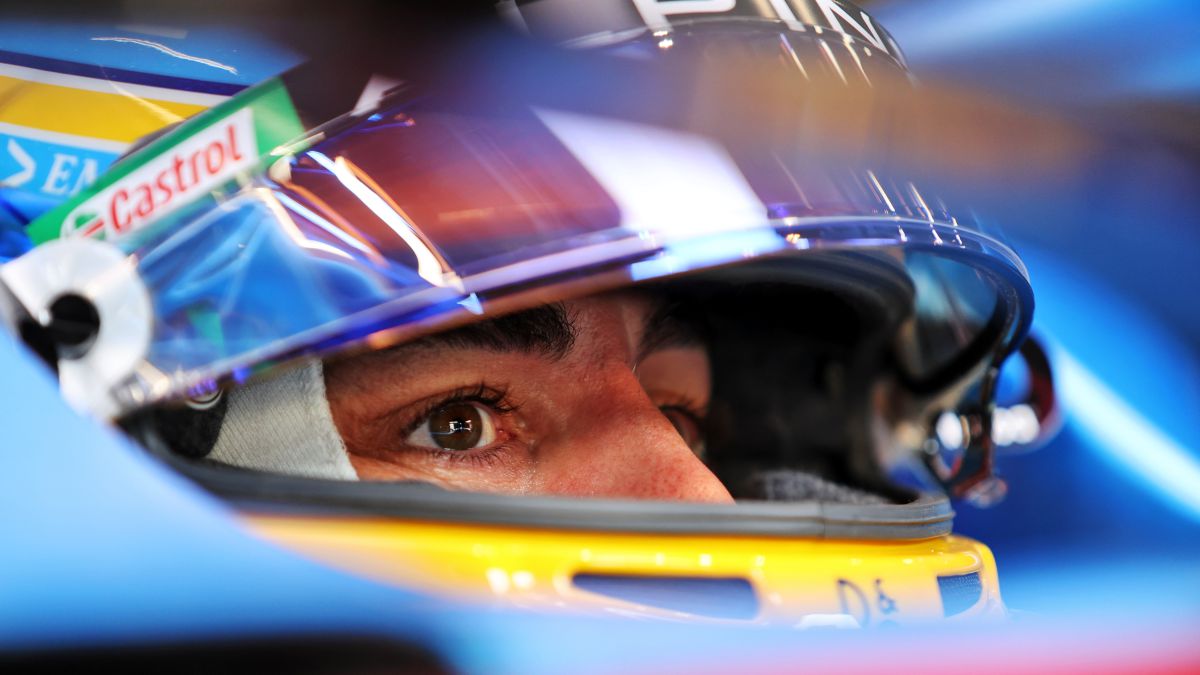 F1 packed up at Spa and headed to Zandvoort, less than four hours away by road, where this weekend the first Dutch GP since 1985 will be held on the land of Verstappen. The 'no career' gives way to the present and the Alpine announcement, which confirmed Fernando Alonso for 2022 with the hope that the company will function for many more years. For that, there are three factors that have to be aligned: driver, team and car.Facing his continuity in the Gran Circo from 2023 onwards, the 40-year-old Asturian is confident that a strong Alpine and a competitive Renault engine in 2022 will convince him of the team's possibilities, and also allow him to confirm his good feelings at the wheel fighting for better positions. And it is that this 2021 is being interesting, they have the fifth car and they have won a race (Ocon in Hungary), but they roll too far from the fight for the podium in normal conditions.
That was not in the plans. "I hope that next year we will have a package to fight for competitive positions and be better. We had expectations this year after three podiums from Renault in 2020 and we did not find that, we expected to fight for several podiums this year but Ferrari improved, Alpha Tauri it improved a lot, McLaren also, and in the end we fought between eighth and twelfth place, "Alonso transmits about the A521. Ricciardo made two third places with the Renault RS20 (Nurburgring and Imola) and Ocon, a second in Sakhir.
"We want to improve and that would encourage me to continue later", says Alonso, an A522 capable of going up to the 'drawer' in any grand prix would suffice. Enstone has been working on the rule change project for months and the Viry factory is preparing a completely new power unit to use from the next season. Although it will be necessary to follow the evolution of the market sideways because most pilots finish their contract in December 2022.
"For my part, I must also continue to improve. As I have said many times, I am not one hundred percent and days like these show it (in reference to Saturday's qualifying at Spa). If I see progress on my part, why not keep running? If I am not at the level, I will be the first to raise my hand and say that a new face is needed in the team. I hope not, I hope to raise my hand and say that I am ready for the challenge of 2023, "he says . He already warned last Thursday, in a small group of journalists, that "a young driver has not yet been seen who arrives and is faster" than the two-time Spanish champion with the same car.

Photos from as.com