Alonso, faced with a "unique challenge"
The Asturian arrives at Zandvoort, the Dutch track that stopped visiting F1 after 1985: "It will be interesting, but we are not sure how it will go."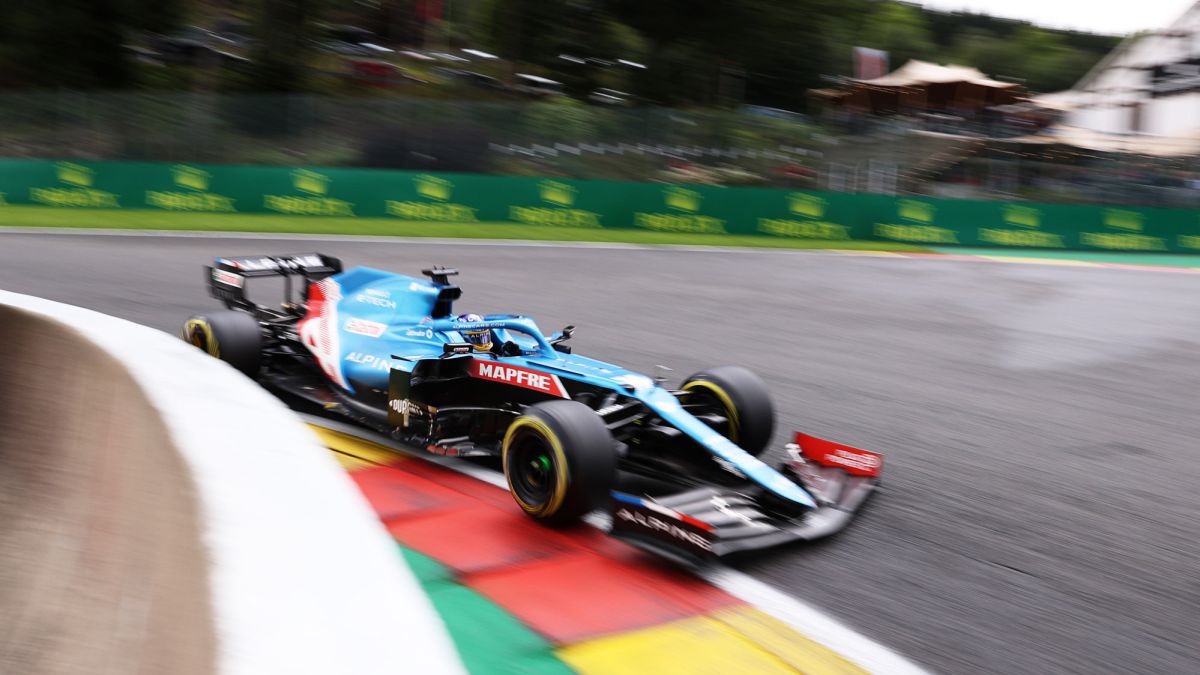 Formula 1 sets course for the unknown. The Great Circus disembarks this weekend in Zandvoort, the Dutch track that ceased to have a presence on the calendar after the 1985 season, to reappear again on the scene with a local idol who is fully into the ointment for the title. However, beyond the name of Max Verstappen, another of those who arrives making noise at this new appointment is a Fernando Alonso recently confirmed again by Alpine for next season, who is more than prepared to face another new challenge in his career , within a scenario where he has not had the opportunity to shoot with the new updates.Of the new format, the Asturian highlights the camber of turn 14, qualifies it as "fun" and is convinced that "it is not like any other curve in F1". However, among the few drivers who have experience on this track, Ricciardo and Bottas do not believe that the setting is idyllic to continue offering a more necessary show than ever, after the 'race' in Belgium. Overtaking at Zandvoort will not be easy, which is why Fernando attaches great importance to Saturday's work: "I think the starting position on the grid will be very important." A good qualifying is all they need to feel good about the thirteenth round of the season, but there are no certainties inside Alpine's garage about "how this weekend will go, even though the races on a new circuit are not something out of the ordinary in F1, especially in recent times. "
Alonso is skeptical of "a unique challenge". However, the Asturian has done everything he can to curdle a competitive weekend that should have arrived in Spa, until the rain decided to end the competitiveness of the A521 under normal conditions. How has it been prepared? The simulator, key: "We have analyzed a lot of simulation data and also I returned to Enstone this week. I feel prepared." The ambition of the Alpine driver remains intact despite all the uncertainties presented by a new appointment that "will be very interesting for everyone", and above all he is convinced "that the atmosphere will be good". The objective is to give the public a good race for which the team arrives with some data that it collected in Belgium up its sleeve, which can give them another push.

Photos from as.com