Zverev resigns from Davis: "If the old format is recovered ..."
The Olympic champion confirmed that he will not play for Germany in the Davis Cup finals, as he did in 2019. "I need a vacation, I will not play in November."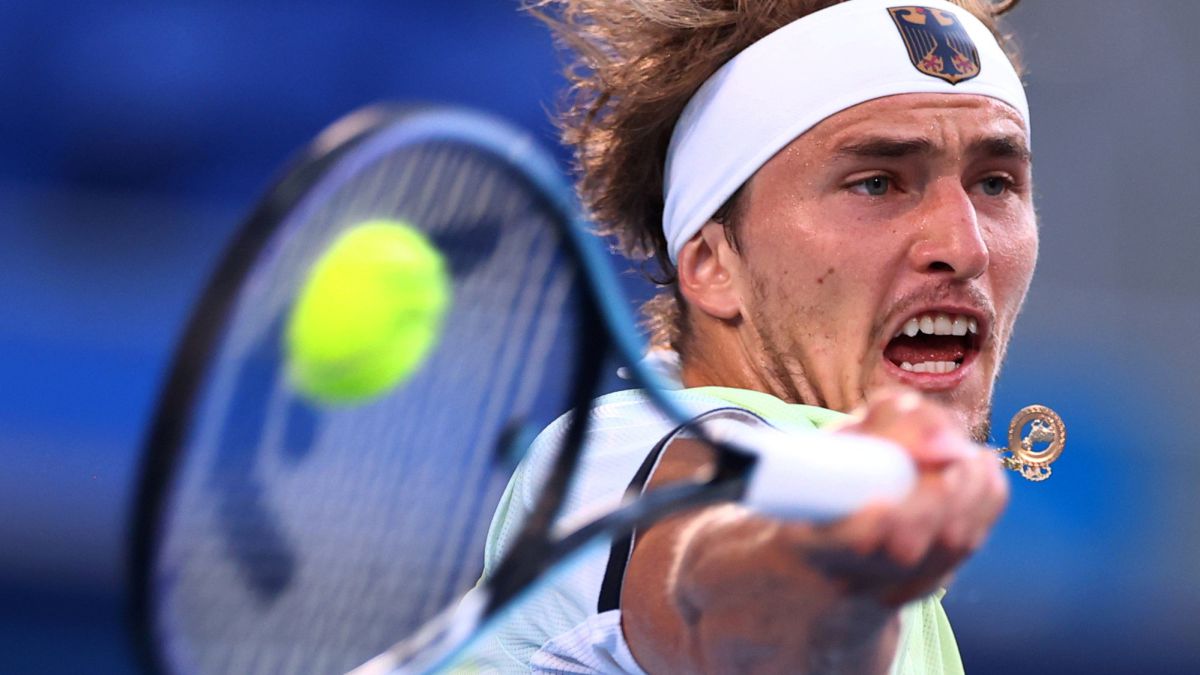 Alexander Zverev, a brand new gold medalist at the Tokyo 2020 Olympic Games, will not defend the colors of Germany in the upcoming Davis Cup finals, which begin on November 25.
In statements to Sports Bild, Zverev himself argued these reasons for giving up the main country tournament in the world of tennis. "I am a human being and I need a vacation. We already play from January to October and I will not play in November."
The German also dropped the possibility that he will play the Davis Cup again ... as long as he returns to his old format, when the playoffs were played on various weekends during the season. "As soon as the old format is restored, with home advantage and games at the weekend, I will join Davis," he said.
Zverev, who is not playing this week in Canada and could return at the Cincinnati Masters 1,000 before the US Open, where he was a finalist last year, has also resigned from the 2019 Davis Cup finals in Madrid and has criticized on numerous occasions to Gerard Piqué, CEO of Kosmos, for the new format that has been given to the tournament.

Photos from as.com