Zapata remakes himself to advance in the US Open preview
The Valencian beat American Kozlov in three sets in the first match of the preliminary phase: 7-5, 1-6 and 6-3.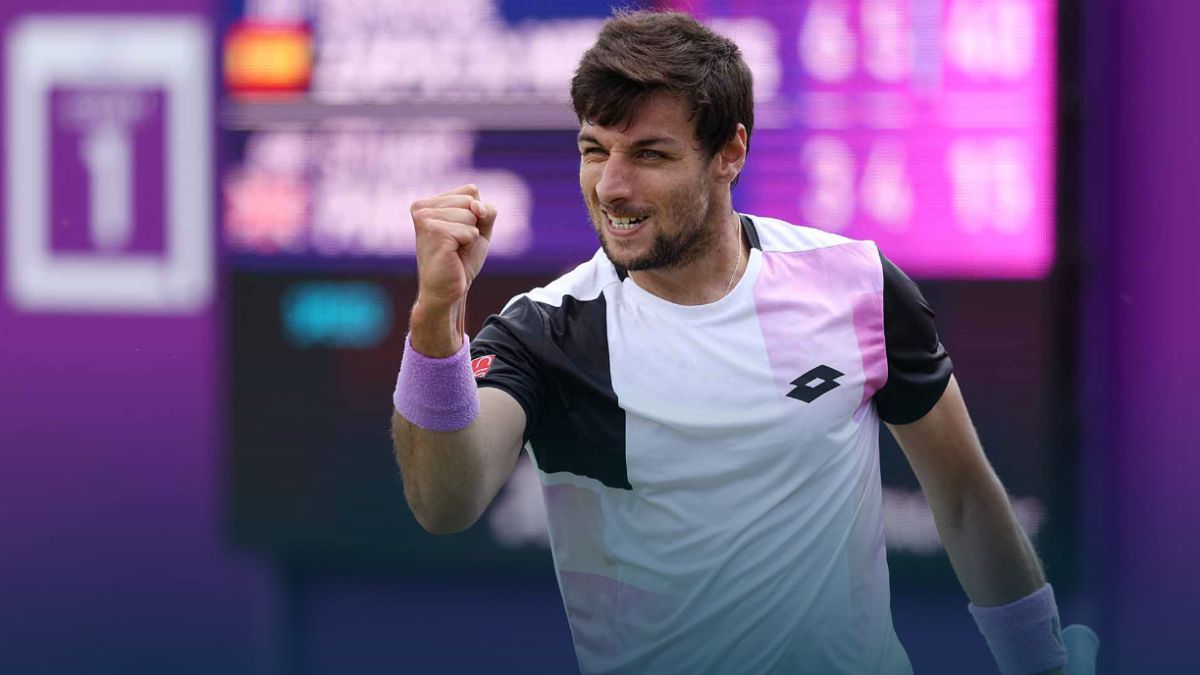 Bernabé Zapata started the preliminary phase of the US Open with a suffered victory against the American Stefan Kozlov (309th) that will undoubtedly give him morale to face the next two games, which if he wins them, he would enter the final table of the New York major. If he succeeds, the 24-year-old Valencian would contest his third Grand Slam of the course, after overcoming previous phases of Roland Garros and Wimbledon where he subsequently fell in the first round: against Alcaraz in Paris and against Garín in London.
Ante Kozlov had to work hard to overcome the duel in two hours and 21 minutes of titanic battle: 7-5, 1-6 and 6-3. Despite the wear and tear, the confidence of victory and the good level of tennis shown should give him new energy to face his next commitment on the way to the final draw of the tournament against the Italian Roberto Marcora (215th), who got rid of the Dominican Roberto with fewer problems Cid: 7-6 and 6-3. The 14-6 that Zapata presents this year of balance in previous ATP phase matches, together with his best ranking (117th), gives him clear favoritism.
Photos from as.com