Zamora-Ponferradina ends the referee's goalkeeping coach
The Bercians achieved their first victory of the preseason by winning 0-3. A change caused the sit-in of the referee.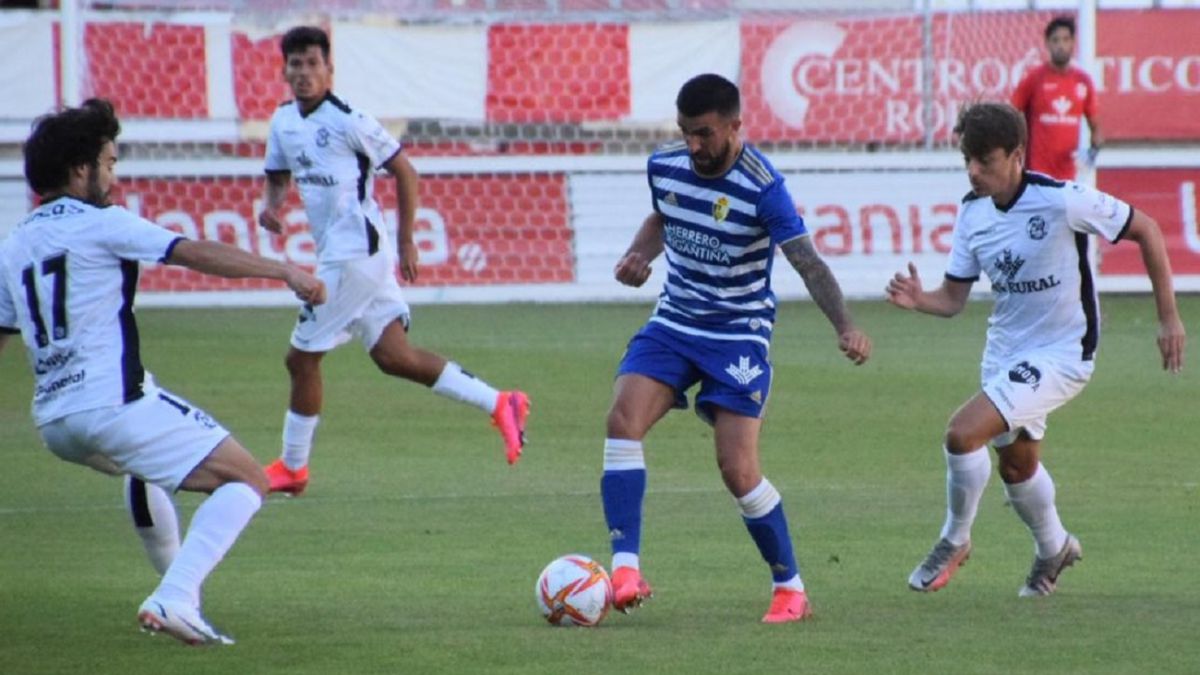 Ponferradina achieved its first victory of the preseason on Wednesday at the Ruta de la Plata after beating Zamora 0-3. Naranjo, Kike Saverio and Becerra scored the goals for the Berciano team, while Lucho saved a penalty at the quarter hour of play when the score was still 0-0.
After overcoming this vicissitude, the Berciano team was dominant and managed to get ahead on the scoreboard in the 37th minute after a great shot by Naranjo from outside the area, a goal that allowed Deportiva to go to rest with an advantage.
In the intermission, Bolo made four changes and one of them, Kike Saverio, was in charge of scoring the second when barely one minute of the second half had been played. The second half was the usual in these games, with many changes in the two teams and tests for both coaches that caused the rhythm to suffer. When the crash was already dying, Becerra, with the involuntary collaboration of a defender, scored the final 0-3 for Ponferradina.
Final without a referee
Before the third goal of the Blue and Whites, there was the anecdote of the match, when the referee refused to allow Zamora to reintroduce a player who had already played on the field to replace the injured Luque. The two teams agreed to continue playing with 11, which caused the referee to leave the match, who played his last minutes with the Zamora goalkeeping coach as the main referee and two footballers acting as assistants.

Photos from as.com