Yvon Duhamel, Canadian motorcycling icon, dies
The Canadian earned a reputation with Kawasaki and his successes led to his induction into the Canadian Motorsport Hall of Fame and the AMA Motorcycle Hall of Fame.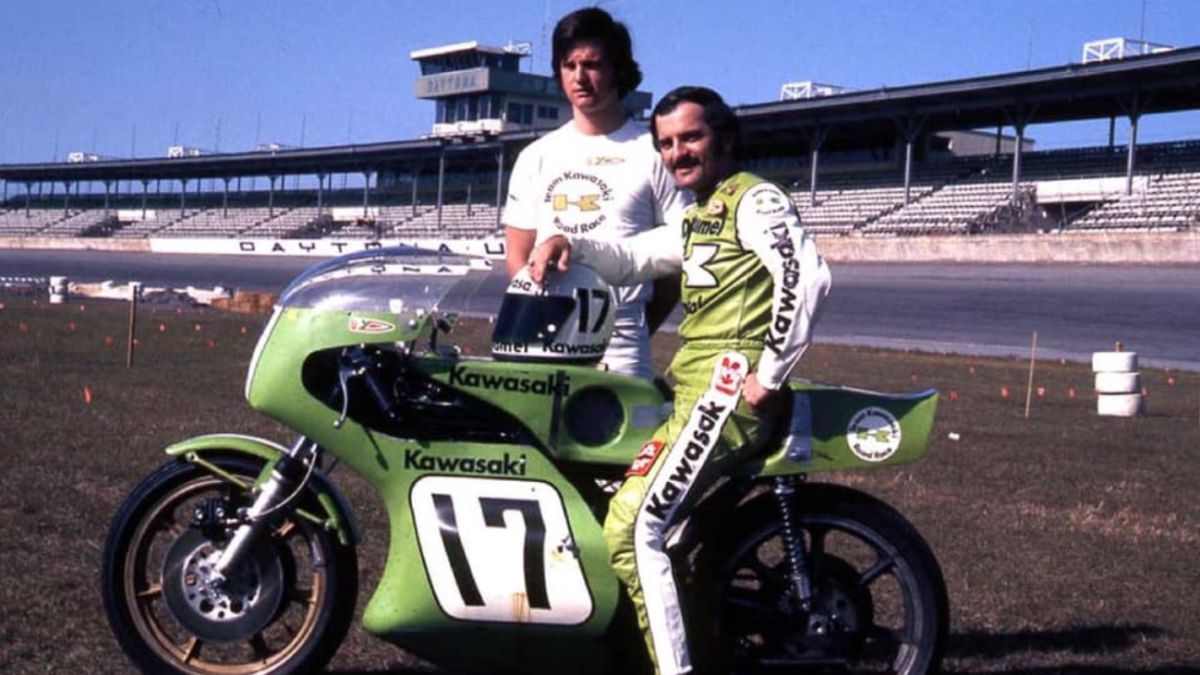 He was fast until the end, because he never retired, although now it is time for him to say goodbye forever. Yvon Duhamel (Canada, 1939) died yesterday at the age of 81, to go down in the history of Canadian motorcycling after a lifetime linked to the world of competition, which led him to be included in the Canadian Motorsport Hall of Fame and in the AMA Motorcycle Hall of Fame in 1999. Because he won everything he tried: trial, motocross ... and even ice hockey. In that discipline he stood out especially in the 70s, but ended up opting for his career towards two wheels, after also flirting with racing cars during a NASCAR Winston Cup race, where he finished tenth.However, a career that began to be forged in motorcycling in the late 1960s in the American AMA, led Duhamel to end up making his way in that discipline thanks to the reputation he acquired on the circuits. His performances in America brought him an offer from Kawasaki, which made the Canadian a member of the factory's racing team, where he exhibited the number 17. Later, honored by his son Miguel, during his time as a pilot in the AMA. Superbike.
While he was able to reap success in the AMA races, where he excelled despite the reliability problems of the Japanese motorcycle, he also demonstrated his talent in the Motorcycle World Championship. Duhamel made his first and final appearance at Assen during the 1975 season, reaping a fifth position in the 250 displacement, which was the best green factory result in the category during that course. But that championship never ended up being his competition. After becoming an idol for AMA fans, in 1988 he raced with his two sons in the FIM World Endurance Championship and finally walked his last steps in the Vintage series, until the time has come to say goodbye.

Photos from as.com