Yannis Rahmani tests positive
He was the thirteenth signing, the penultimate before Toño, and suffers a stop when it comes to joining the Garitano system. Yoel and Fran Sol, the previous cases, have already rejoined.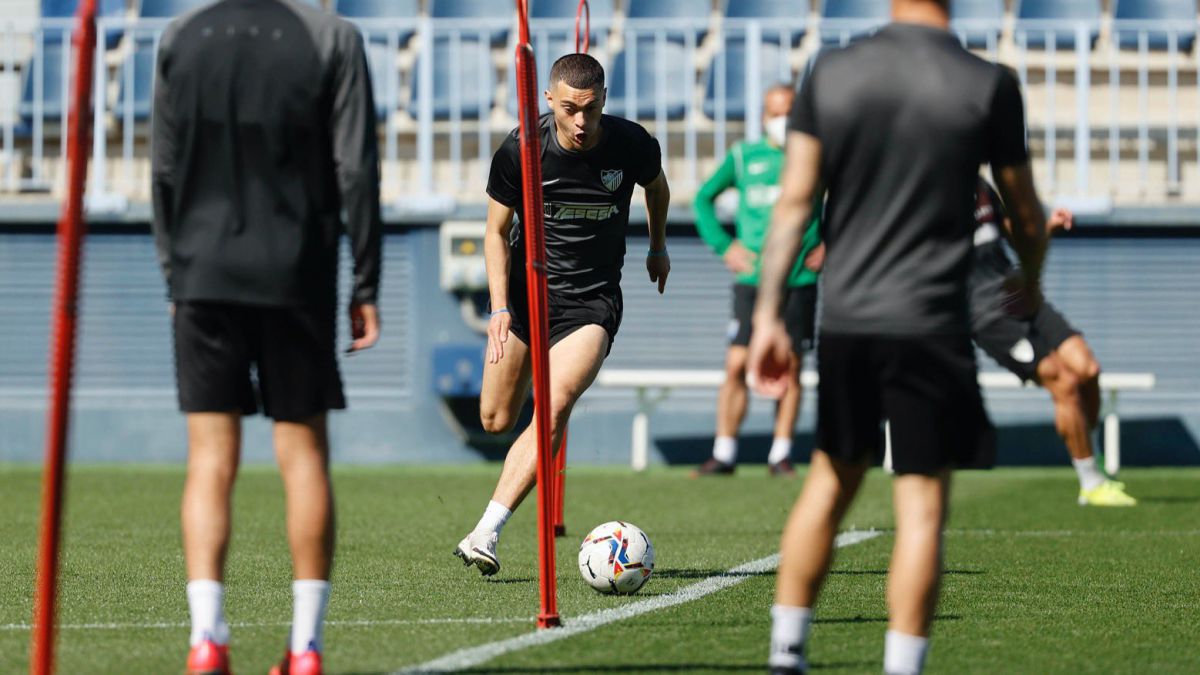 Yannis Rahmani, penultimate gunsmith signing, has tested positive for COVID-19 in the PCR test carried out prior to his incorporation with the rest of the team. The asymptomatic player is isolated at home and will remain confined for the time established by health protocols.
He is the third player to test positive for COVID-19 this preseason, after the cases of goalkeeper Yoel and forward Fran Sol, who have already joined the club's discipline, and have even participated in a friendly match, after the period of lockdown.
Bad luck for the Algerian franco player, who signed for Almería and has been loaned successively to Lugo and Malaga. In the end, he rescinded his remaining year to try to succeed in Ipurua.
Photos from as.com