Xabi Alonso: "If we lower the level, we have nothing to do"
The coach of the Real affiliate analyzes the visit to Lugo this Saturday: "It will be a competitive match, they are clear about what they want."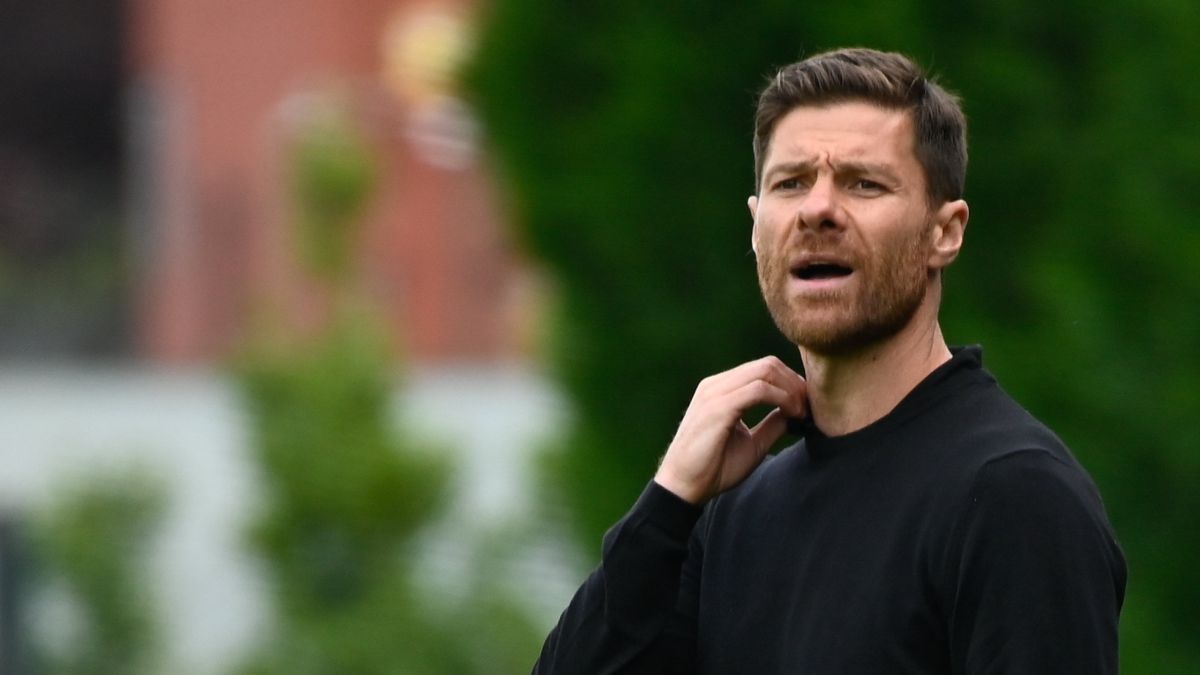 Xabi Alonso, coach of Real Sociedad B, has analyzed the second day visit to Anxo Carro to play against Lugo, after the victory on the first day against Leganés.
-Continue with the same concentration. "They are very aware that, to win, you have to achieve the level of concentration and conviction in what we do and that, if we lower the piston, we have nothing to do in this category. The rivals are going to push us to the limit and We are going to have to do a lot of things well in order to win, because the competition requires it and because we need it to play well ".
-First exit. "Trying to be flexible and adapt to circumstances is fundamental. We are going to try to play our part in being competitive. We have a naturalized idea, we are not going to change too much, always with the nuances of each game."
-Injury of Sola. "It was the negative note from last Saturday, his meniscus injury. It could have been worse, within what we hope to expect in about two months, although I am not a doctor and this time frame is sensitive."
-Karrikaburu and his spectacular professional debut. "The most important thing is what happens in the field and there, if you show, the time sooner or later will put you where you deserve. And where he is arriving at the moment is where he is deserving. With Karrika we have to have a lot of confidence, but He is also very cautious, he is still young and I think that neither he wants to run, nor do the others take false steps because they are in too much of a hurry ".
-Visit to Lugo. "We expect a very competitive game, because it is a team that has very clear ideas that know what they want. The other day they turned the game around in Oviedo in 15 minutes, that means they trust them until the end." .
Photos from as.com