Xabi Alonso: "We don't have to limit ourselves"
The txuri-urdin coach makes his debut in the Second Division after the brilliant promotion with Sanse last year. He claims to have "good feelings" for the season that will begin this Saturday against Leganés.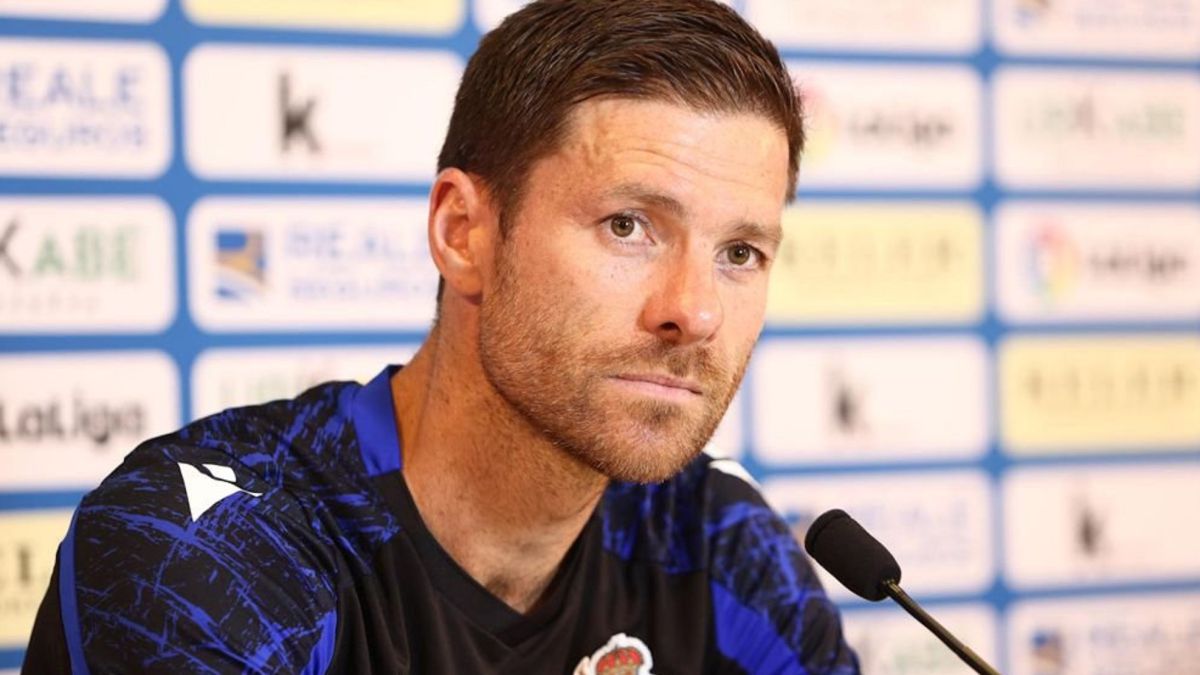 Xabi Alonso opens in second as coach, he does it in front of Sanse. He claims to have "good feelings" for the season that will begin this Saturday and assured that his squad "is ready to start the competition against Leganés." He acknowledged that he does not know which players he will be able to count on, since the subsidiary is at the disposal of the first team and Imanol can claim troops in the next few hours, which is no excuse, he assured, to score at a high level.
"The most important thing for us is that we compete well against everyone and we have also done it against rivals who were of higher categories. I feel that we are ready to start the competition and for my players it is a great step forward, both for their individual improvement and collective, "said Xabi Alonso.
The first rival in the long competition that the Second Division supposes will be Leganés, a team that for Xabi Alonso has a superlative level. "He played the promotion playoff, he has been in the First Division recently and has experienced players but knowing that, and knowing Leganés well, we want to take a step forward," he remarked. The former midfielder highlighted the goalkeeper Pepinero Riesgo, with whom he coincided 20 years ago, valued what he brings "on the field and in the locker room" and is convinced that he will emerge stronger from the competition with Iván Villar, the goalkeeper recently loaned out by Celta to the Madrid team.
"We do not have to set limits, I do not feel that way. We will see how far we can go, if we can be more ambitious or we will go more calmly but I do not think how far we can go," said Alonso. "Ascend I do not think we can get to ascend but from there get what we can," he added. Alonso congratulated himself on having reinforcements such as the Slovak Pokorny, Cristo Romero or Germán Varela, players who "come to add", and considers that Leganés will be a good test to check the level of the Txuri- subsidiary's squad for this campaign. urdin.
Photos from as.com