Wrexham AFC, the English fifth division team sponsored by TikTok
The club was bought a few months ago by Hollywood actors Ryan Reynolds and Rob McElhenney. The goal is to achieve professional soccer and popularity is the first step.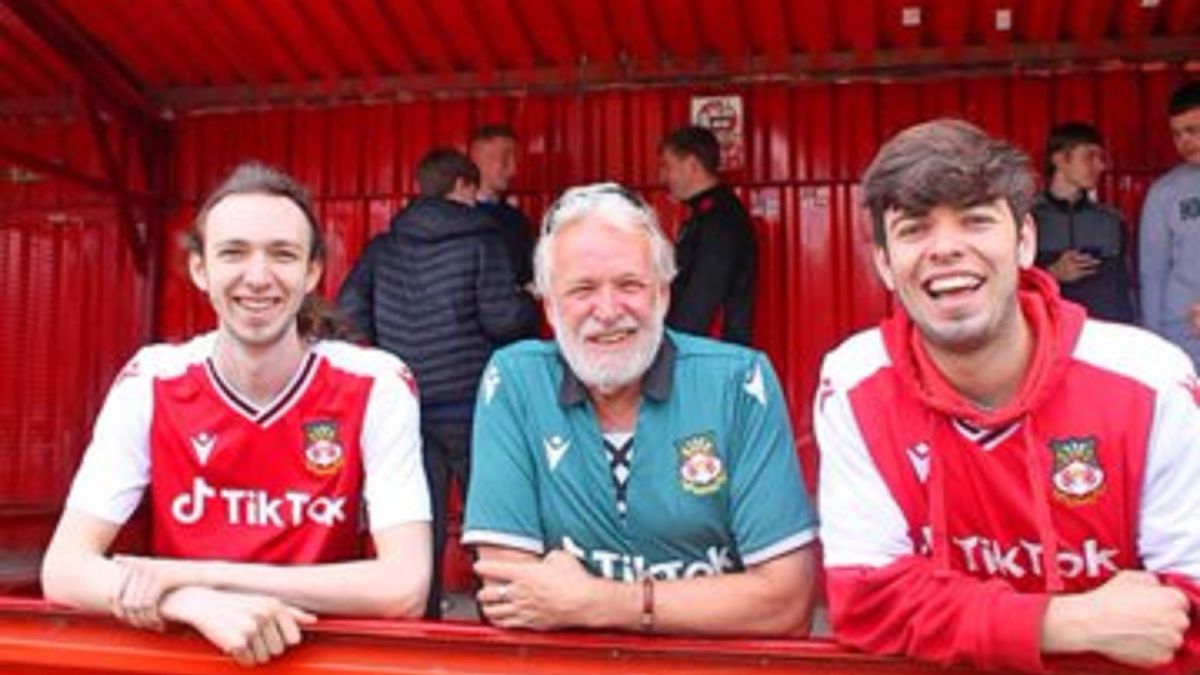 Wrexham AFC is one of the teams to watch this season. It is not because of their level, since they will play the National League, the fifth category of English football. It is not because of their history, since they have never played in the Premier League nor have they reached the first division at any time in their history. However, late last year, the club was bought by Ryan Reynolds and Rob McElhenney and they are aiming to return to professional football. The presence of two Hollywood eminences on a team of this level has increased the impact and interest of all their parties.
Without going any further, the Wrexham will be sponsored this season by TikTok, whose logo appears on the chest of the shirt, as well as by the multinational Expedia, which will be on the back of the kit. It is difficult to imagine that another team outside of English professional football - which are the first four divisions - could achieve two commercial agreements of this type, but at Wrexham it has been possible thanks to the presence in the offices of Reynolds and McElhenney. In addition, the Wrexham away kit will be green and gray, at McElhenney's choice, as a tribute to the Philadelphia Eagles of the NFL and a documentary has also been produced for months that has not yet been released.
On a sporting level, Wrexham is betting big. For the benches he has chosen Phil Parkinson, who has managed teams such as Sunderland or Bolton, while the star signing this summer has been Paul Mullin. And who is he? Last season Mullin was the top scorer in League Two, the fourth division, with a total of 34 goals. But, instead of playing in the third category with his previous team, Cambridge United, he decided to accept the offer of Wrexham to go down to the fifth division.
Defender Shaun Brisley, speaking to ESPN, explains how the last months have been at the club: "The main objective is to be successful and that involves getting into the Football League [professional football]. I didn't know much about the owners, but if they have bet on a coach like Phil Parkinson you know they want success this season. They are trying to bring the team back to the Football League and I want to be part of it. "

Photos from as.com