"Klopp wouldn't sign Lukaku in a million years"
Gary Neville believes that the Belgian does not work up to adapt to Liverpool or City. Instead, it goes more with Chelsea's battering culture.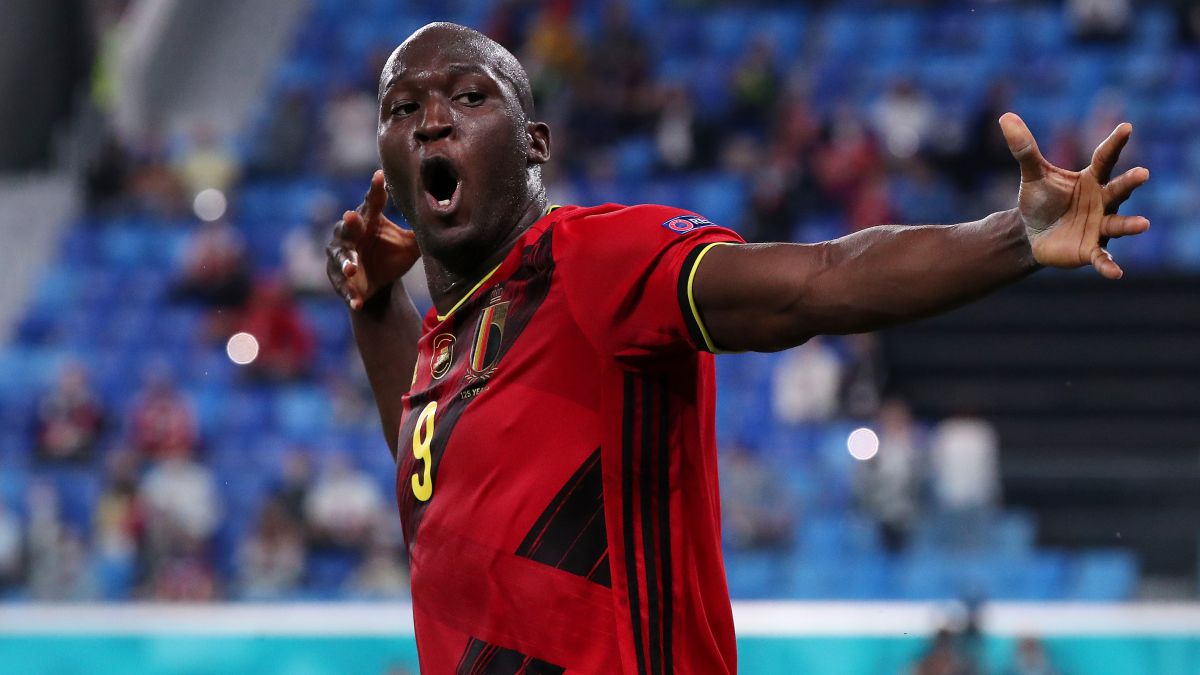 The move that Chelsea has made is causing a buzz in England. The London club has paid € 115 million for Lukaku to Inter. A forward of that presence is in line with what Chelsea has been. However, Gary Neville, a former United player and now a sportscaster on Sky, observes that this is a move that neither Guardiola nor Klopp would make. "Jurgen Klopp wouldn't sign Lukaku in a million years. Probably neither would Pep Guardiola, but Chelsea is the club that has had that kind of striker. A Costa, a Drogba, a reference striker, with the physical presence that you want him to have that line. They've had that in their arsenal for 20 years. It suits Chelsea. But it wouldn't push up, so it would never suit Jurgen Klopp. It would never suit United either. The fans need a personality at the top. front and Cavani adjusts to Old Trafford. I know he's probably had his best years, but he works a lot harder than Lukaku without the ball. I'm not saying he's better: Lukaku will score 25 goals for Chelsea, but it doesn't suit United and it wouldn't do Liverpool any good, "Neville said on The Overlap podcast.
Chelsea, since Roman Abramovich took over the club, have been investing a huge amount of money in the center forward. Drogba has been its best exponent, a blue icon and, also, has paved the way for many of those who have come after. Lukaku is a perfect fit for both his physical presence and his way of expressing himself on the field. For Tuchel the great job will be to fit it with the rest of the options he has in attack. Chelsea signed, before he arrived, Werner, Havertz, Ziyech ... There are many attackers and Lukaku comes from an Inter where he made everything gravitate around him.
Photos from as.com