Without Moore for the second time this year
The North American was the player with the most minutes last tournament, but in Fuenlabrada he was a substitute and did not participate. He had only missed one game in 2021, but due to suspension.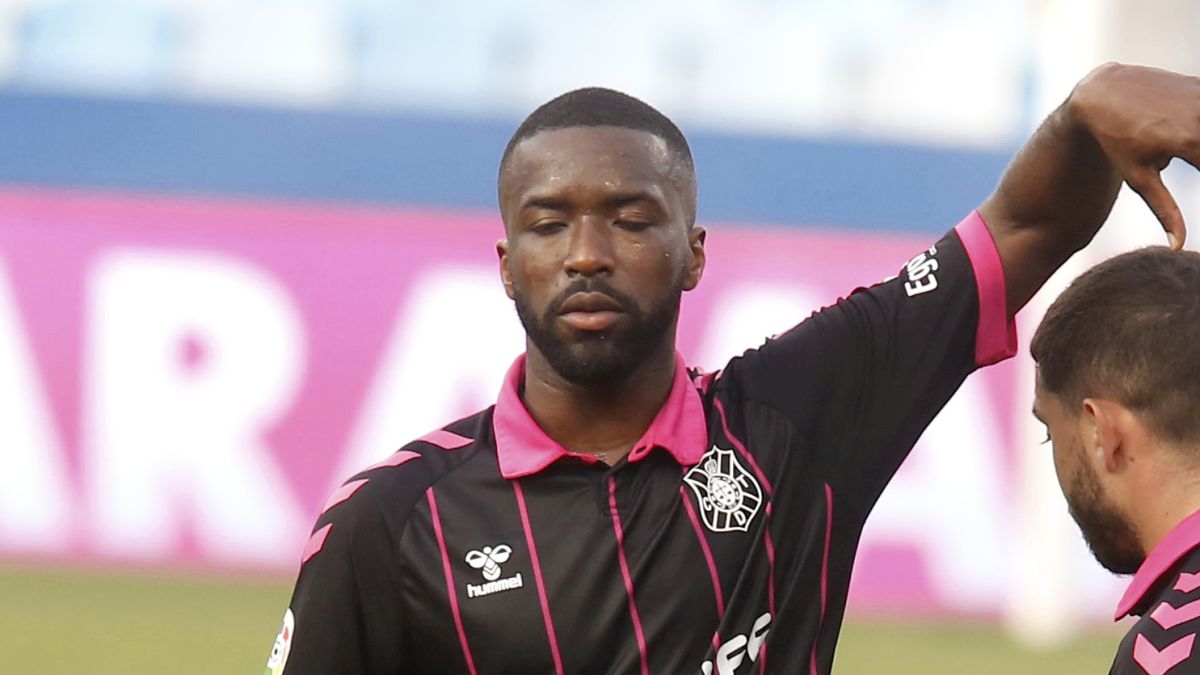 Among the many statistics that Tenerife broke last Sunday in Fuenlabrada there is one that has gone a little more unnoticed, but it is still curious. It is about the non-participation of Shaq Moore, something that in 2021 had only happened once in the League and it was due to suspension (in March against Malaga).
The American was the player with the most minutes last season, but at Fernando Torres he was a substitute for Jérémy Mellot and did not play. Such a circumstance - being available - had not occurred since the end of January 2020 when Rubén Baraja also left him on the bench. Since then, the winger began to gain prominence until he became a regular.
So much so, that this summer he was summoned by the United States team to participate in the Gold Cup. In that championship he was champion, played every game and even scored a goal. Thus, rumor mill has already been activated about its future and it has been speculated with the interest of various teams (national and foreign) .
Moore did not do preseason, he returned to the island just a few days before the start of the league and that is why he did not start in the Fuenlabrada eleven to the detriment of the Frenchman who confirmed his good performance in the friendlies and possibly will repeat on Saturday against Sporting de Gijón. The Georgia defender, who was in title last year, will have to wait for his chance.
On the other hand, the squad is enjoying their day off today. The return is scheduled for tomorrow Wednesday at the El Mundialito facilities in order to start preparing for the weekend's match in which Aitor Sanz is in doubt due to hamstring problems.

Photos from as.com