"We will enjoy a quality relief with these kids"
Momparler, cycling coach, believes that Rodríguez (second in El Porvenir) or Ayuso (winner of the Baby Giro) will achieve "important things."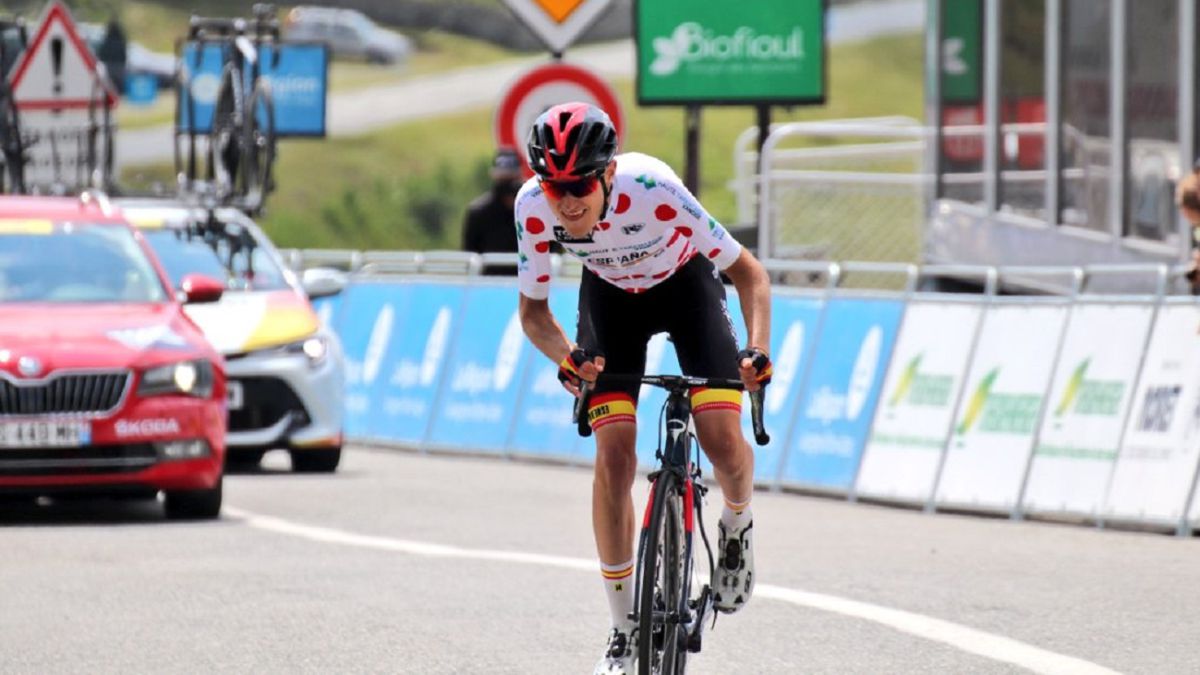 Two of the most important stage U23 races, the Baby Giro and the Tour del Porvenir, had a Spanish role this season. In Italy, Juan Ayuso became the first national rider and the youngest, 18 years old, to win the event (with three sets). In France, Carlos Rodríguez, 20, won the queen day and was only seven seconds away from taking the general classification after an impressive 70 km solo ride.
Pascual Momparler, national coach, believes that "a bright future" awaits Spain: "Our six riders have shown in the future that they are going to go very far in professionalism and that they will achieve important things. We will enjoy a quality relief, you just had to be patient. In two or three years we will have a good time with these kids on the grand tours and the classics. "
That sextet promises. Ayuso, in the UAE until 2025; Rodríguez, at Ineos until 2023; and Javier Romo, in Astana until 2023, are already part of the World Tour. Igor Arrieta and Raúl García Pierna will compete from 2022 with Kern Pharma. Marc Brusienen, in the amateur Rural Caja, interests the UAE and the Trek. It will depend on their ability to adapt and the trust of their teams that they continue with an evolution that looks really good.

Photos from as.com