"2022 will be a revolution"
Adrian Newey, Red Bull's technical director, says Formula 1 is preparing for what he calls "the biggest change in 40 years."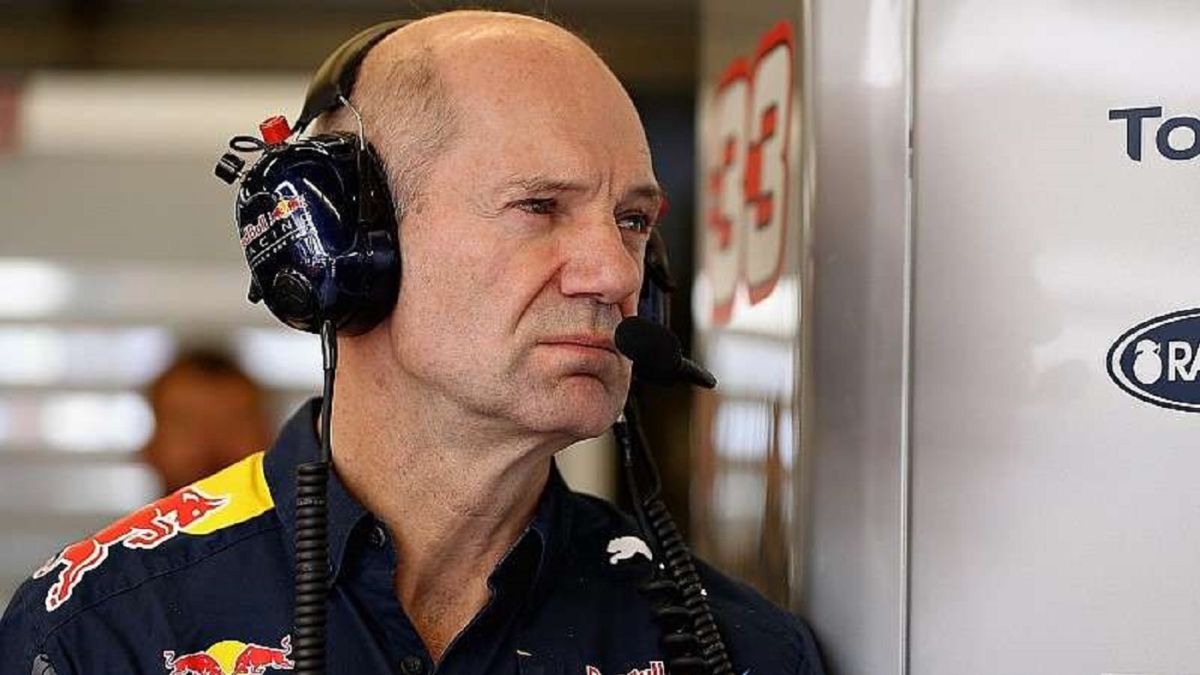 Formula 1 prepares to face what will be a revolution next season. A change that will pose a new challenge for all teams, who are already working to adapt in the best possible way to the new competition. All this without neglecting the current season, which sails through its equator. This is what Red Bull technical director Adrian Newey says on Racer.com: "We have to continue developing this year's car because, at this moment, we have a chance to win titles."
The position he adopts is totally logical, because at this point the Austrian team is running as the highest candidate to overthrow the throne of Hamilton and Mercedes. After chaining several consecutive setbacks, only eight points separate Verstappen from the champion, and twelve to the 'energetic bull' of Brackley's in the constructors' classification. However, Newey himself acknowledges that the team is making an effort to work towards the present and the future.
"We have to keep developing this year's car but we cannot just focus on this and ignore what is to come. We are doing everything we can to juggle both balls and at the same time address the cost limit that Unfortunately, it has led us to reduce the size of the team in certain areas, "explains the British.
His career spanning four decades has led him to be one of the Gran Circo's most respected engineers. A 40-year track record where Newey has not seen a regulatory change similar to the one looming in 2022: "I would say this is the biggest regulatory change we have had since the Venturi's ground effect was banned in late 1982. The truth is a revolution. The only thing that really remains the same is the power unit. Everything else is different, "he notes.Verstappen has the makings of a champion
He who was one of the architects of Red Bull's golden age, when they added four consecutive doubles from 2010 to 2013 with Vettel at the wheel, knows very well the qualities that a world champion must possess. And according to him, Verstappen has them: "He has the same steel value as any world champion. He can put the past behind him and look forward to the next race. His driving ability is obviously excellent and he has become a great racer. He really hasn't. He made no mistakes this year. The races in which he has not scored (Baku, Silverstone and Hungary) have not been his fault, and he has recovered from all of them. I do not think the pressure of the situation affects him ", ditch.
Photos from as.com