When is F1 coming back? Calendar and next race of the World Cup
After the Hungarian GP come the summer holidays. Know when they return to the ring, the classifications and the GP's that remain until the end of the season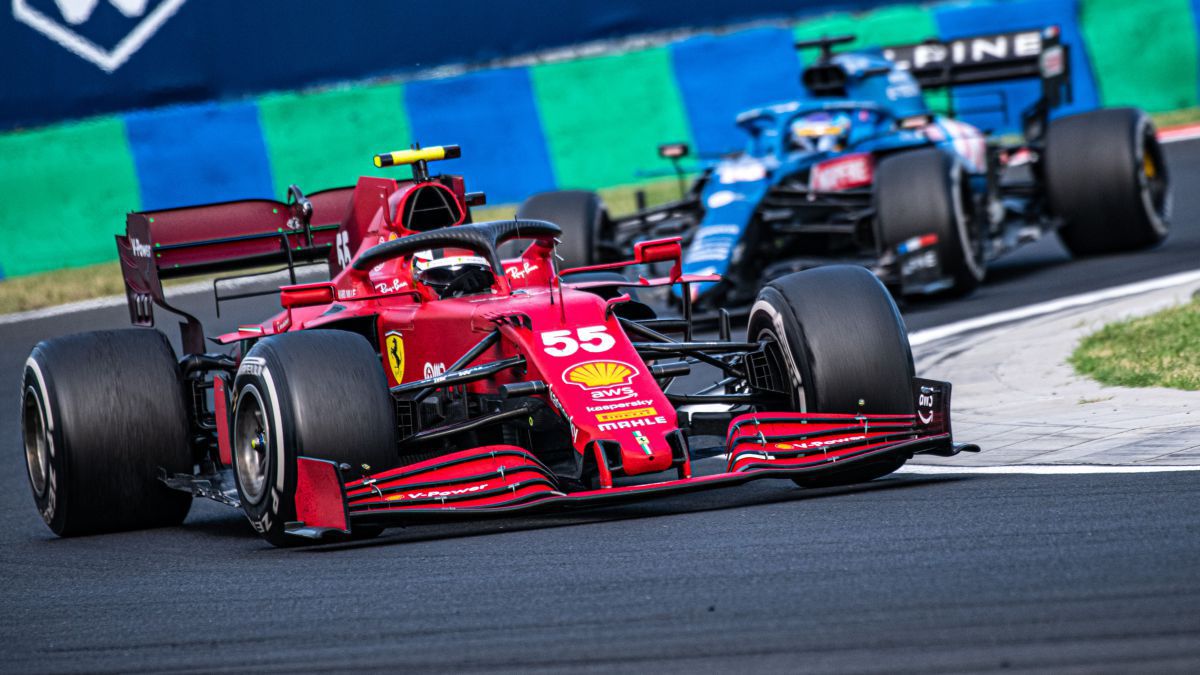 F1 is on vacation after the Hungarian GP, where more than a GP it seemed like a bumper car race of the fairs. Esteban Ocon gave the surprise and was crowned as the champion of the circuit after a battle between his teammate, Fernando 'Magic' Alonso, with Lewis Hamilton, who finished second after Vettel's disqualification.
It is being a World Cup of the wildest, with Red Bull and Mercedes-AMG as the most outstanding teams in the competition. In the drivers' standings, Hamilton is leading ahead of Verstappen. The summer holidays will be the turning point for everyone, including the half table, where Ferrari and McLaren have consolidated with the third and fourth positions respectively.The holidays for the drivers, but not for some teams that are preparing the car for the 2022 season, officially began on Monday, August 2 after the Hungarian GP. The pilots will have twenty-seven days off, that is, the entire month of August. Many of them have Ibiza as a stop on their summer pilgrimage, in the case of Gasly or Carlos Sainz. Others, like Valtteri Bottas, are more mountainous.
The Belgian GP will be the next great event of the Grand Circus of F1 on August 29. The Circuit de Spa-Francorchamps is the headquarters of the Belgian GP, where there have been champions of the stature of Niki Lauda, Alain Prost, Ayrton Senna, Michael Schumacher or more recently Lewis Hamilton. Red Bull will try to return to the ring to make up for its last performances, where it volatilized its advantage. McLaren will do the same in his personal battle with Ferrari for third place and be the best in the middle table.
All F1 GP's up to the end of the season will be shown below.
F1 calendar until end of season Belgian GP schedule
Photos from as.com