"Madrid was wrong to sell Cristiano"
Medhi Benatia, former player of the 'Vecchia Signora', has expressed in an interview for 'TuttoJuve' his wish that Cristiano Ronaldo continue in Turin.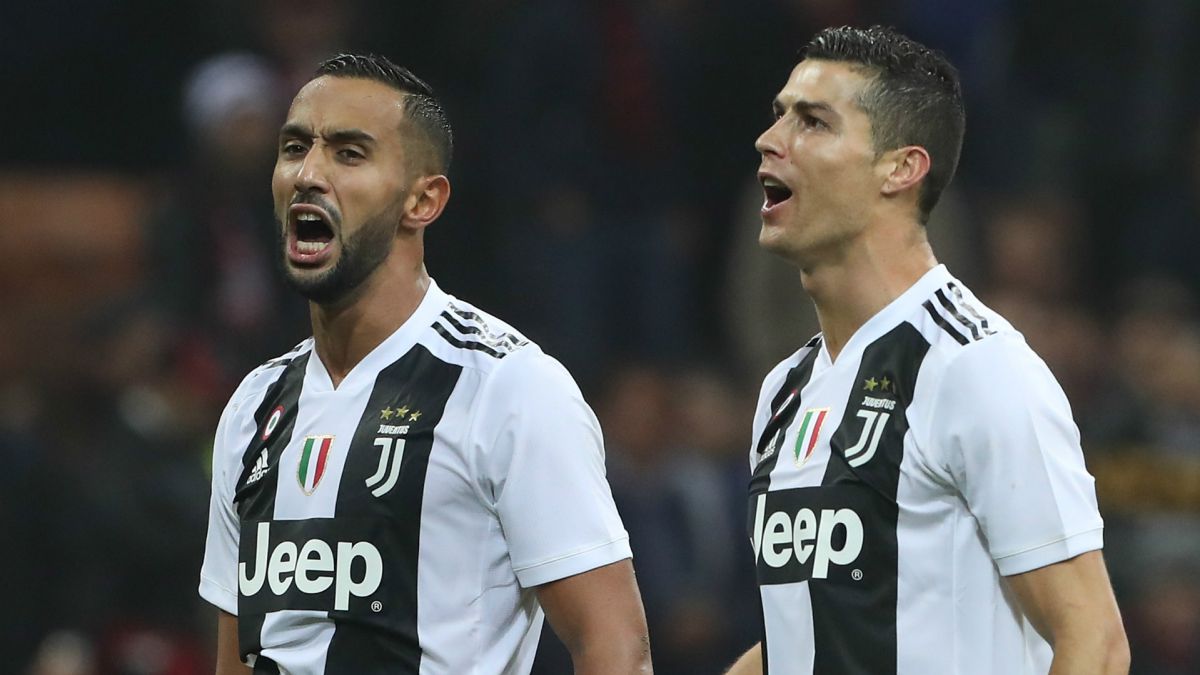 Three and a half seasons after leaving Juventus, where he wore the Bianconera shirt from 2016 to 2019, Moroccan central Medhi Benatia has spoken at TuttoJuve about his former team before the start of the 2020/2021 season in Serie A. With the market The summer of Juventus signings marked by the future of Cristiano Ronaldo, the 34-year-old footballer has acknowledged that "as a Juventus fan I hope he stays. At 36 he is still a war machine capable of breaking all kinds of records , you have to keep someone like him for life. "
And it is that for the current player of the Turkish Fatih Karagümrük, a team he has reached this year after spending the last two and a half seasons in Qatar, the departure of the Portuguese would be a mistake on the part of Vecchia Signora: "Real (Madrid) he was wrong to sell it, Juve shouldn't make the same mistake. " In the middle of the earthquake generated by the statement published by Cristiano Ronaldo on his social networks as a result of his possible return to the Spanish capital, Benatia admitted to the Italian journalist Mirko Di Natale that the sale of the Portuguese striker was a mistake on the part of the white team .
However, the Moroccan spoke about the future footballers that Juventus also has to form, if Cristiano Ronaldo continues in Italy, a dream trident. "I am very happy to see Dybala back at the center of the project. He is a first-rate player, he has experience and at the same time he is very young. He is one of the strongest in Italy and the club is lucky to have him," he said. about his former partner Paulo Dybala. Likewise, Benatia spoke about Federico Chiesa: "He has already established himself in the Bianconeri and has had a great European Championship. I like him a lot for his determination and tenacity, he is a true fighter. He will be an added value for the next ten years." For the Moroccan, the one formed by Cristiano, Dybala and Chiesa "is a trio that needs no introduction."
Photos from as.com