"Mbappé wants the Champions League with PSG before going to Madrid"
Mickaël Madar, a former Paris Saint-Germain striker, was interviewed by L'Equipe after the game against Reims and reviewed the Parisian news.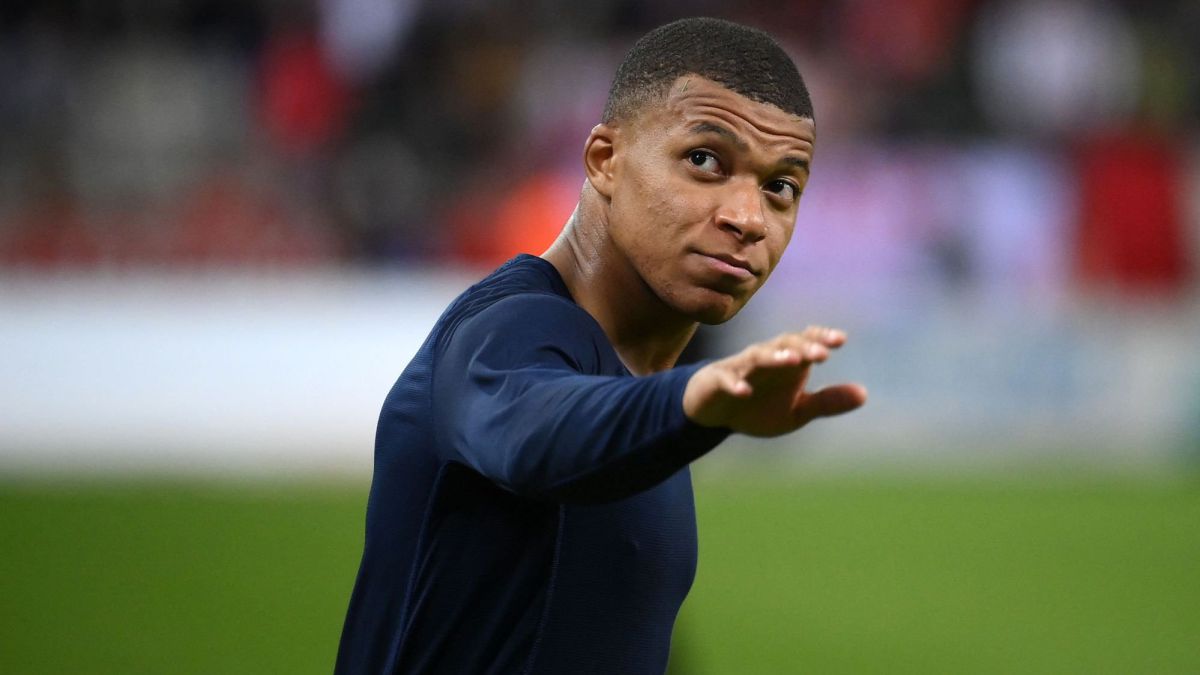 Mickaël Madar, former Paris Saint-Germain striker, was interviewed by L'Equipe after Messi's debut in Reims. The focus was also on Mbappé and his possible move to Real Madrid. Both agreed on the green and this is how Madar sees their relationship, which he believes will continue.
"Mbappé was looking a lot for Messi when he received the ball. I think it makes sense, he tries to find him, combine, lean on him. Also, Mbappé may go to Real Madrid, but I don't see the attitude of a guy who wants to leave at all I think he wants to win the Champions League with Paris before going to Real, "said the forward.
In addition, if he stays, he thinks that Pochettino has enough work to find a place for Neymar, Messi and the Frenchman. "I am curious to see how it will be with Neymar, Messi and Mbappé, all three together. I think that Mauricio Pochettino will have a hard time finding a game system with players that all strive," he said.In love with Messi's "simple" football
For Madar, Messi was a success. His warm-up was already expected, according to him, even by his rivals. "The fans came to the stadium for him and even the Reims players were waiting for this: to play against Messi. But it will be the same wherever he goes," he said.
The difference, he believes, compared to other Paris Saint-Germain stars is that Messi plays simpler. "He knows how to play simple, in the sense of the game, he knows how to do everything that his teammates could not do before his inning. He constantly accelerates the game with his passes, with his controls ... He never tries to hold the ball for the simple pleasure of keep him. Neymar, I love him, but he keeps until a rival needs him. For me, this is not the spirit of the game, while Messi finally plays in a very simple way. That is why he is the best in the world. It does not complicate , when you have to give, when you have to dribble dribble, when you have to hit hits, when you have to cross crosses ... Nine times out of ten he chooses the best option. The others will have to catch up with him at this point ", sentenced.
Photos from as.com