Villarreal rewards their fans with a low cost trip to the Belfast final
Followers who cannot set foot in the city due to Covid restrictions will be able to travel in a bubble displacement that will cost only 200 euros.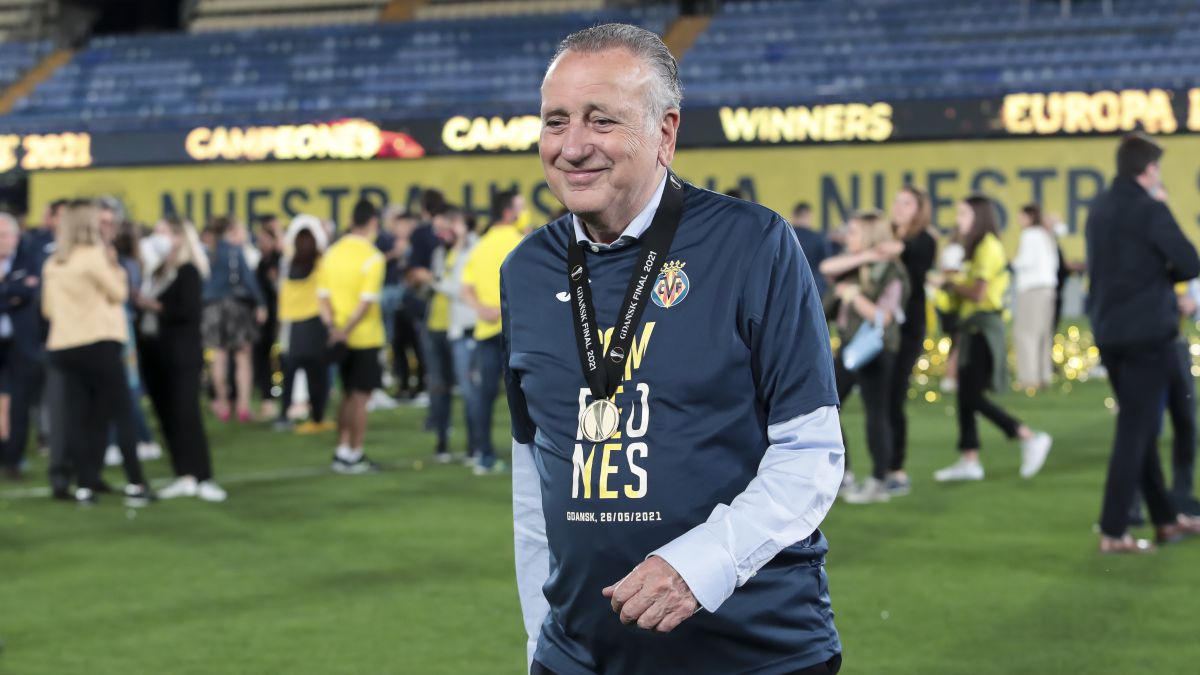 Villarreal has announced the price and the trips that the club has organized for the Super Cup final that will play against Chelsea in Belfast. After weeks of uncertainty and once the option to enter Northern Ireland was confirmed, the club has worked against the clock so that its fans can attend the game in the best way.
Conditioned by the restrictions, as only those who are vaccinated with the full regimen can set foot in Belfast, the club has devised various travel options. The option stands out above the rest for those who do not yet have the complete vaccination schedule, for whom a "bubble" trip has been organized, in which the followers will travel to go to the final and will live the previous one in a special area enabled for these followers. Given the situation, the club has decided to make an effort so that these fans can attend that final for a reasonable price, leaving the price of the trip at only 200 euros.
Thus, those fans who cannot set foot in Belfast because they do not have the complete vaccination schedule, will live a festive day and will see the final paying a much lower amount than what such travel would actually cost. All the yellow followers who want to can join this type of trip, but with the condition that they must not leave that bubble at all times. The price includes travel from Vila-real to Belfast and transfers to the field and airport, plus the entrance to the game (not including the mandatory PCR required by the country's authorities) .
Fans who already have the complete vaccination schedule if they will be able to travel around the city, so they will be able to travel the day before or the same day, but they will do so on different trips.
The club has organized a day trip for those fans who want and can visit the city that will be worth 300 euros, and that will leave much sooner so that they can enjoy the day in Belfast. While those who already want to travel the day before will have to travel with a higher price, 740 euros, as they have a hotel night and other expenses. All the fans, whether or not they are members of the yellow team, can register on the club's website and thus formalize their pre-registration starting tomorrow afternoon. The club has 1,500 tickets, which is expected to be sold out with this proposal.
Photos from as.com