Villarreal leaves doubts and falls in a match marked by Fofana's injury
Emery's men were defeated by three goals to two against Leicester in a strange game, in which Fofana's serious injury altered the second half.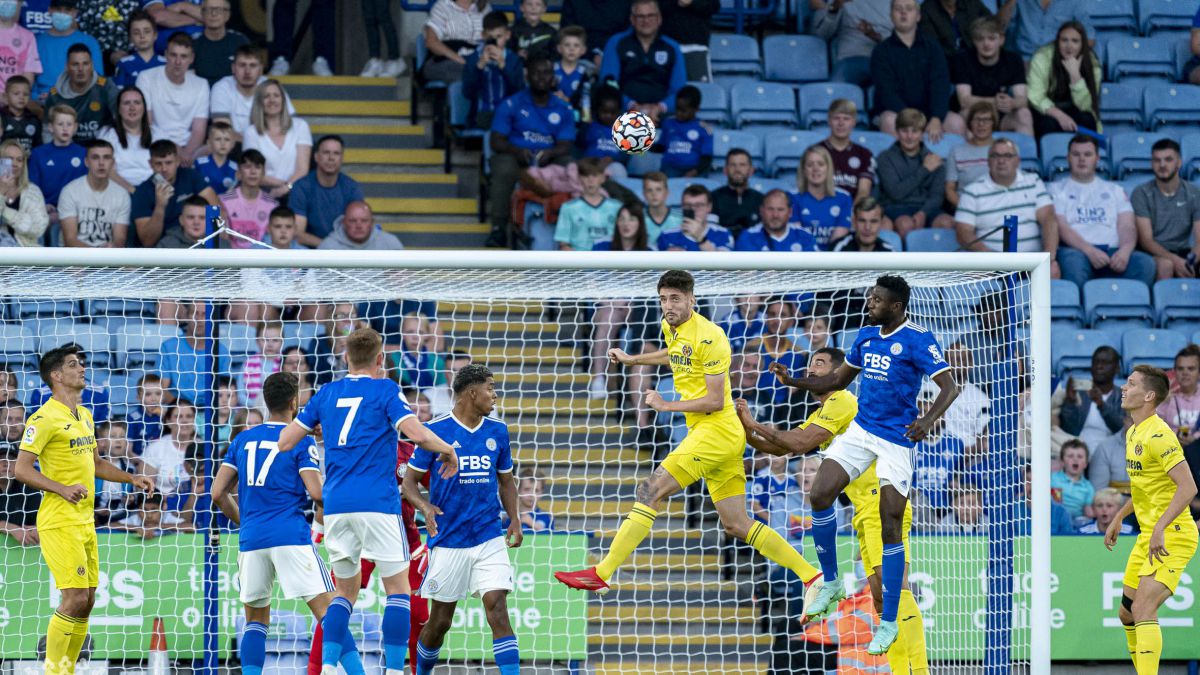 Emery's team had a good first half despite continuing to line up an eleven with many casualties, although they could already count on Gerard Moreno. Half an hour of control and good play, which made us think of a close match. But it was to arrive at half an hour and that Villarreal disappeared, giving way to a team that failed in defense and with difficulty to control the game. Leicester took advantage to score two goals in the final stretch of those first forty-five minutes, with a good shot from Söyüncü in a defensive misalignment of the yellows, and with a counter that Barnes sentenced after two minutes.
You could think that those minutes were an accident for Villarreal, but the start of the second half confirmed that Leicester was better, more aggressive and with a lot of punch. Five minutes after the restart Ayoze had already scored the third, certifying that Villarreal was not well. Just after that goal and close to game time, Fofana was seriously injured after a tackle by Niño, an injury that changed the game. The local team changed their entire team, and Villarreal took the opportunity to score two goals against an opponent touched by what they had experienced with their teammate.
Emery's team will have to change for the final on Wednesday, since the sensations of those minutes of the final stretch of the first part and the start of the second, were not good at all. But it is true that the team continues to have many weight losses, the preseason has been strange, and the team has only really been outmatched in this match.

Photos from as.com