Varane explains his departure from Madrid
The French center-back spoke to the media about his new club, Manchester United, and was "excited" about his new stage in the Premier League.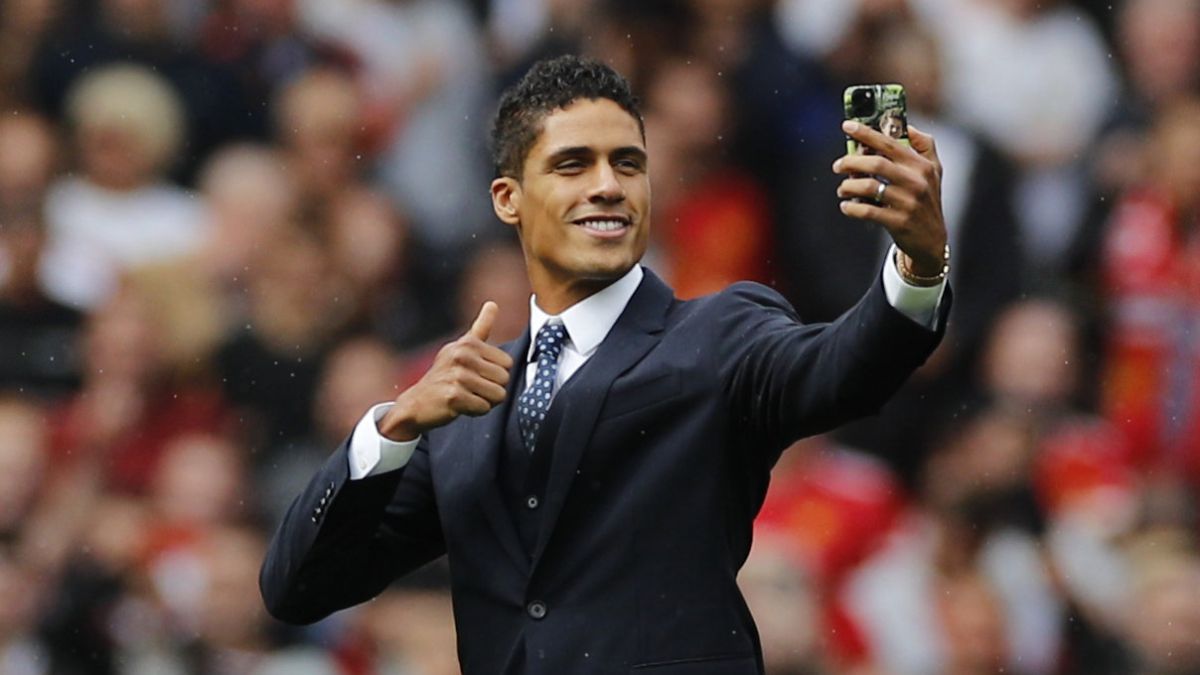 The new Manchester United player Raphael Varane was very excited about his signing for the 'red devils' and assured that he has made "a good decision for many reasons" after leaving Real Madrid this summer.
"I am very happy and very excited to start this new journey. I lived a very beautiful adventure with my old club [Real Madrid], but now I want to enjoy this new beginning. I am very happy to be here," said Varane in statements to British club media.
Asked when United's offer or interest arrived, Varane went way back in time. "The rumors started in 2011, when Sir Alex Ferguson visited my mother's house. But they came true recently, when I spoke with my old club, and I thought about the possibility of playing in the Premier League with Manchester United," he revealed.
"I think I have made a good decision for many reasons. However, I think the most important one comes from the football side, since here I will have the possibility to face new challenges. I really want to play the Premier It's going to be an incredible opportunity for me, that's why I chose this change for my family as well. This was the right time to do it, "added Varane, who spoke during the interview in English.
"It is difficult for me to do this interview in English, but I had to try! I think it is very important to be close to the fans, because we all have the same goal. We have to fight together, and it is important for me to be comfortable with my colleagues and with the coach as well. [The language] is key to my personal and professional life ", he pointed out.In relation to his new coach, Ole Gunnar Solskjaer, the French international center-back assured that he spoke with him before his signing. "Personally, I think it was very important to know the philosophy of the club and the goals of the coach. I am ready to work hard and try to do everything possible to win titles. That is my main motivation," said Varane, who defines himself as " hardworking, respectful and ambitious ".
Photos from as.com