VAR revolution in the Premier
The English competition has set itself the objective of ending penalties that are not very clear. It will not be enough that there is contact, it must have consequences.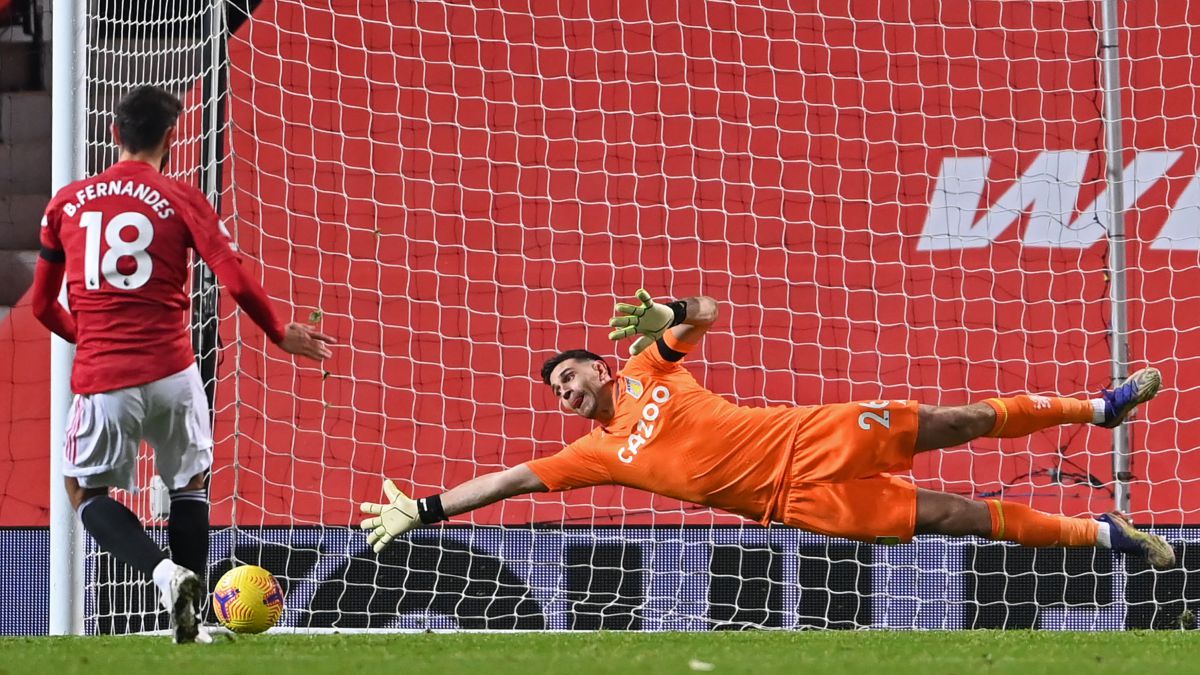 No more unclear penalties - that's the goal of the Premier League. The English competition will try to eliminate all "soft penalties" for next season. Mike Riley, chief referee, has explained that the bar for signaling fouls and penalties for contact in the lower body will be raised, after having received reactions from players, coaches and managers in a survey that took place in the month of March.
The field officials and those of the VAR have been ordered to establish when it is clear contact and, above all, when it has a consequence on the attacker, in case he has only used that contact to seek a penalty. Maximum penalties such as that of Raheem Sterling in the European Championship, in matches against Scotland and Denmark, would not be indicated according to these new regulations and the VAR would have intervened to revoke the decision.
"It is not enough to say that there was contact. The contact is part of the game and the referees must analyze it. If the contact has had a consequence it is when it should be penalized", clarified Riley. "In theory, the total number of penalties is will be reduced in the next season. In the 2020-21 academic year there were 125 penalties, for the 92 of the 2019-20, the 103 of the 2018-19 and the 80 of the 2017-18.
Photos from as.com