Valverde, to the operating room
The Murcian suffers a clavicle fracture and will be operated on this Saturday in Murcia. Before, he wanted to thank you for the support on social networks.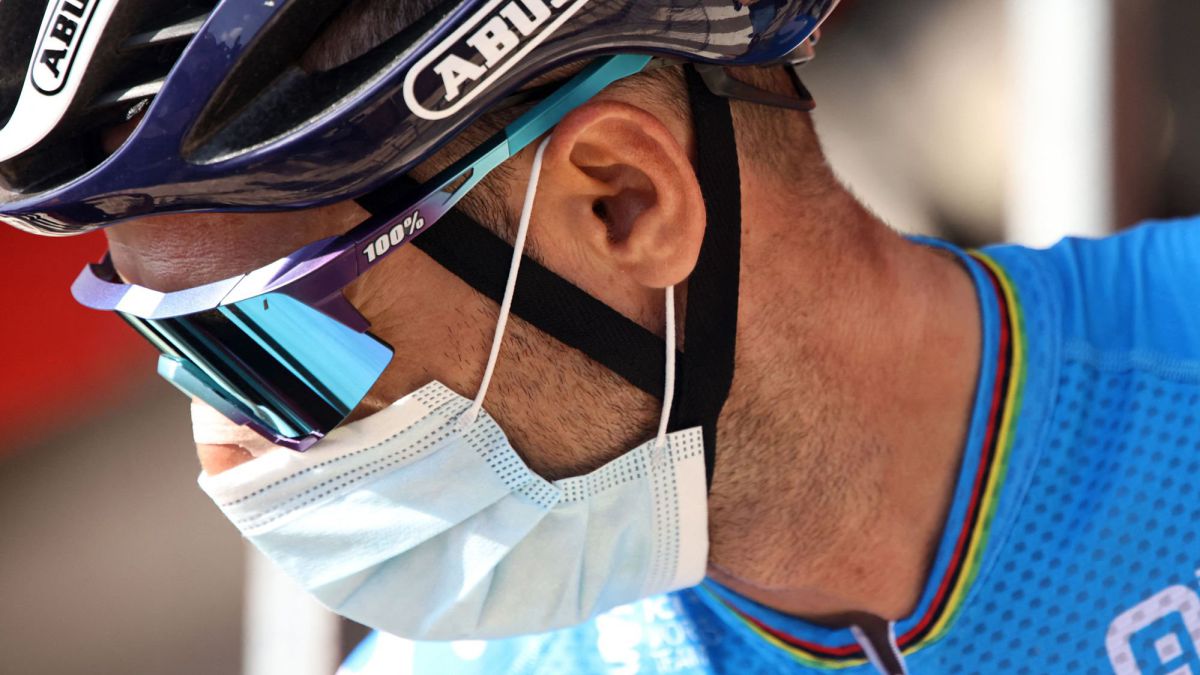 Alejandro Valverde will have to undergo surgery this Saturday. A day in which it was planned that a mass bath would take place with the passage of La Vuelta through his land, Murcia, but that he will have to spend in the hospital after the terrible fall that he suffered this Friday on the way to the Balcón de Alicante.
Although at first no serious injuries were detected when he was transferred to the General Hospital of Alicante, and the numerous abrasions were simply healed, later it was observed that there was a displacement in his right clavicle. "Due to his pain in his shoulder and his side, it was decided to go to more in-depth tests: a CT scan of the shoulder and hip," the team reported. In these inspections it was confirmed that he suffered a fracture in his right clavicle, which will force him to undergo surgery today in Murcia. Afterwards, the recovery time can be assessed.
"It hurts to leave La Vuelta like this. After only a week and at the doors of the house. Thank you very much for the messages of encouragement and the love that you are giving me. All my strength goes to my Movistar teammates for the rest of the race," he wrote the Murcian in social networks. After his fall, both colleagues, rivals and fans wished the 41-year-old cyclist a speedy recovery.

Photos from as.com