Valverde is operated in Murcia for his clavicle fracture
The Murcian from Movistar, after his fall on Friday that forced him to leave La Vuelta, is intervened in Murcia.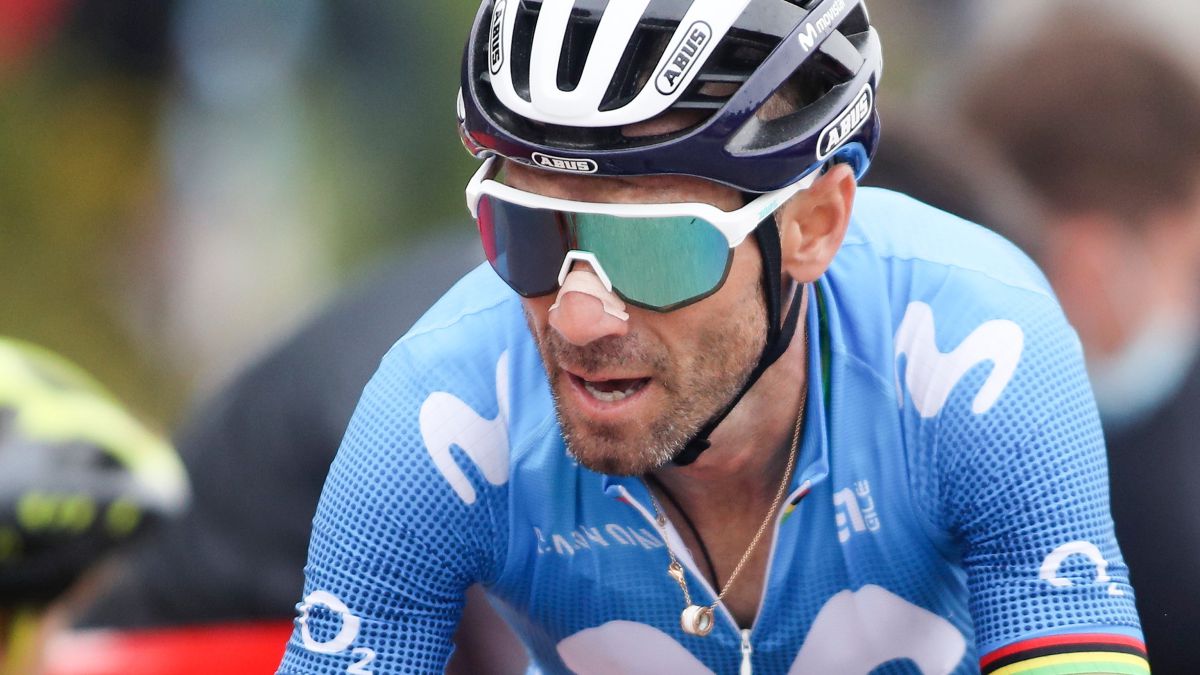 Alejandro Valverde has undergone surgery this Saturday in Murcia for the fracture of the right clavicle that he suffered this Friday in the seventh stage of La Vuelta. The Murcian went to the ground in a curve and hit a tremendous blow, even fell down an embankment. He could not continue in the race and the tests ruled that he suffered a fracture for which he has undergone surgery.
The operation was carried out at the HLA La Vega Hospital in Murcia, where he was transferred after being treated at first in Alicante, by doctors Francisco Esparza and Javier Hernández. At the moment, no recovery period has been given, although everything indicates that he will not be seen again this season in competition.
A huge disappointment for the 41-year-old runner, who today should have been one of the great attractions of La Vuelta upon his arrival on Murcian soil with the finish in La Manga del Mar Menor. Now the question is whether it will continue in 2022, a campaign in which it will turn 42. His plans, as he confirmed to AS during the last Tour, was to continue and the feeling of his teammates at Movistar is that they do not believe that the Murcian wants to leave cycling with the bitter taste of a fall.However, for Valverde it was the first abandonment in a La Vuelta participation since the first edition he played, that of 2002 19 years ago, in which he also left the race. Since then he had completed 13 and 12 of them in the top ten of the general classification.
Photos from as.com