Upset in the locker room by Mbappé
L'Equipe offers news about the concentration in Clairefontaine of the French team with a complicated atmosphere after the European Championship with Mbappé as the protagonist.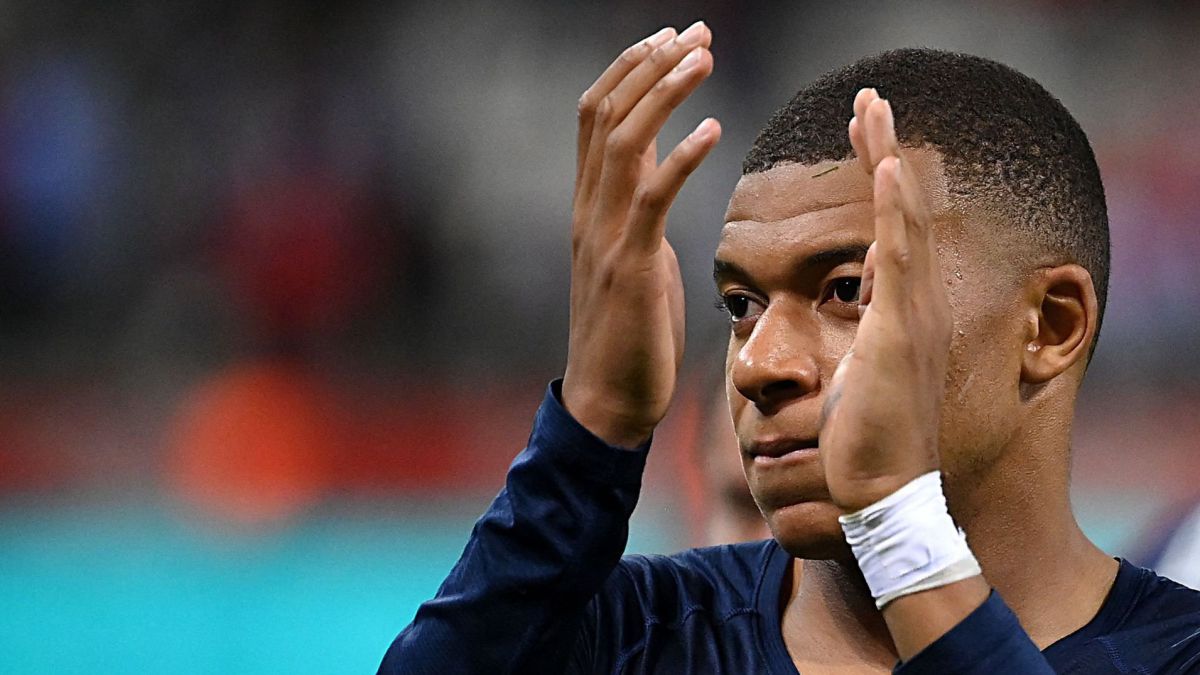 The French team had a more than complicated Euro Cup final. The tournament began with controversy with the return of Karim Benzema, a small discussion between Mbappé and Giroud and the pressure of being the favorite after their victory in the World Cup in Russia. After returning from Moscow with the second star and an excellent atmosphere, everything started to go wrong in the FFF, with the elimination against Switzerland the trigger for the dressing room.
Discussions between relatives in the middle of the stands in public and a multitude of information from the French media telegraphing everything that happened in a concentration that was far from being placid. In addition to the players' dissatisfaction with the facilities, several experienced moments of tension among themselves and, precisely, Kylian Mbappé was one of them.Today, after returning to Clairefontaine to focus on his next qualifying matches for the World Cup in Qatar, L'Equipe offers more details on this new team. Giroud does not enter this list for sporting reasons, but also because they understand that Didier Deschamps has chosen between him and Kylian Mbappé. Benzema's return adds another world-class forward and the striker is no longer as necessary as before. In addition, thus, it saves 'annoyances' to which is its great star.
These types of decisions, in addition to a private meeting of Kylian with Noël Le Gräet, president of the FFF, after the European Championship to 'ask for explanations' about the treatment received after his ruling in the penalty shootout against Switzerland (defense in public, etc), has made him not the most valued among the most veteran of the locker room.
According to L'Equipe, this will be a storm surge that Deschamps will be able to handle. "The eviction of Giroud, who still has powerful ties in the group, especially in the person of captain Hugo Lloris, should not fundamentally change the geopolitics of the dressing room," they say, although they warn him that he must work both football and psychological in this He returned after the traumatic experience in the last continental tournament.
Photos from as.com