Unicaja makes the signing of Norris Cole official
Norris Cole, a 32-year-old and 1.88-meter American point guard, will be a new Unicaja player. Third incorporation after Barreiro and Eric.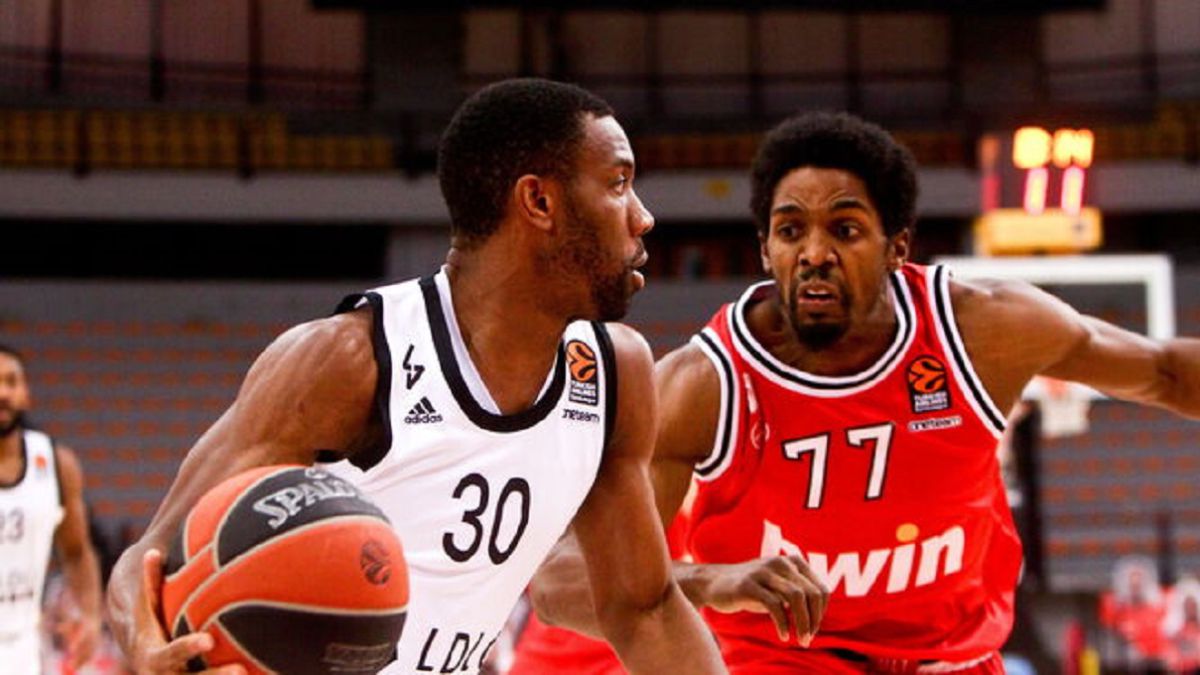 American point guard Norris Cole will be a new Unicaja player. He is an experienced player. Last season he played for ASVEL Villeurbanne, in the competitive French league.
The sports management led by Juanma Rodríguez made a very quick move after Italian Marco Spissu was rejected for failing to pass the medical examination. In this way, with this incorporation and the previous ones by Jonathan Barreiro and Micheal Eric, Unicaja leaves the squad outlined.
Official statement from the club
"Unicaja has reached an agreement in principle with Norris Cole to join the Malaga team for next season. Base 32 years and 1.88 m., Will join the Malaga team to complete the direction of the game of Fotis Katsikaris. Coming from the French Asvel Villeurbanne, he has long experience in the NBA and in Europe. Among the titles achieved throughout his career, 2 NBA championships with Miami Heat.
Experience, direction and scoring for Unicaja with the arrival of Norris Cole. This North American base of 1.88 m. and 32 years old, last season he played in the ranks of Asvel Villeurbanne, a team with which he was proclaimed champion of the French LNB and played in the Euroleague. His numbers in the ranks of Asvel Villeurbanne were 13.7 points, 3.6 assists and a PIR of 10.3 in European competition and 10.4 points, 2.1 assists and a PIR of 8.8 in the French competition.
At 32, Cole is a player with a long career in both the NBA and European basketball. In the North American professional league he spent 6 years, 3 and a half seasons in the ranks of the Miami Heat, a year and a half in the New Orleans Pelicans and one more year in the ranks of Oklahoma City Center. It should be noted that in his early years he got no less than 2 NBA rings with the Florida Heat being a regular player in the Florida team's rotation. "
Photos from as.com