Tuchel 'invents' a Koundé
The 'Blues' youth squad, at 22, started in the final of the European Super Cup against Villarreal and scored in his Premier League debut.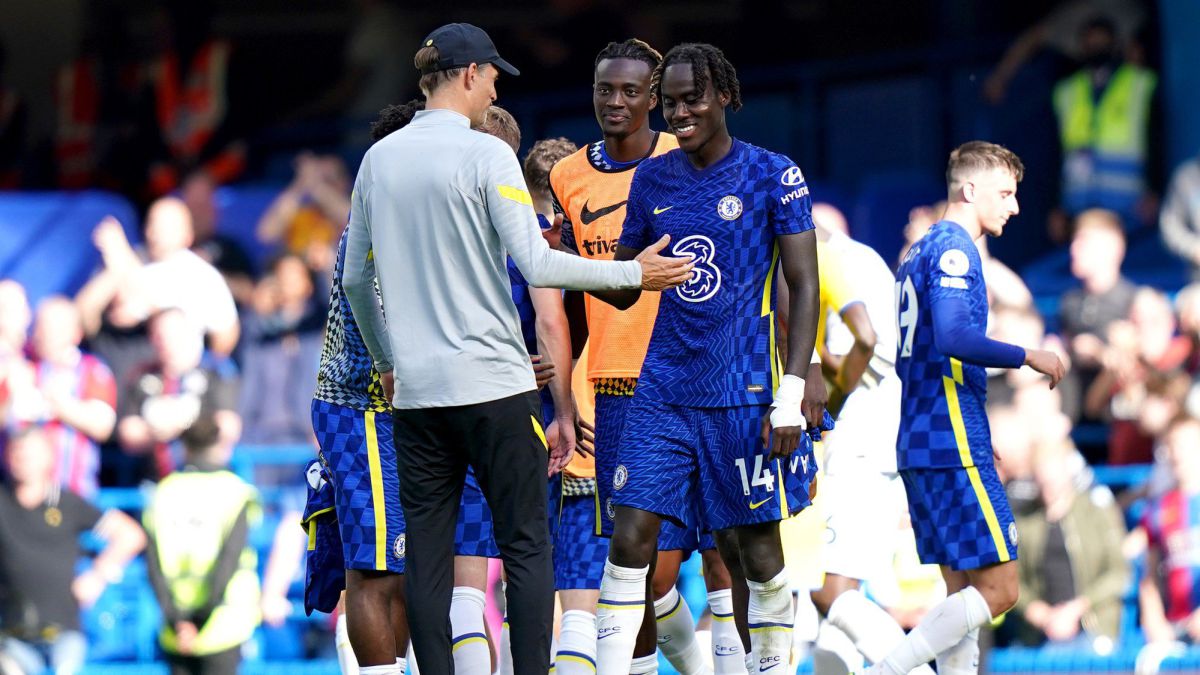 Trevoh Chalobah has broken into Chelsea's first team in a big way. His debut in the European Super Cup was followed by a debut on the first day of the Premier League that was spiced up with a goal from outside the area. At 22, and after 14 seasons as a blues player, a new youth squad has entered the scene at Stamford Bridge. When the defense was one of the lines that Chelsea sought to reinforce, with the goal of Jules Koundé on the horizon, the appearance of Chalobah has made the situation rethink.
So much so that Chelsea wants to extend their footballer's contract, as is already published in the English press. After spending the last three seasons on loan -Ipswich Town, Huddersfield and Lorient, in Ligue 1-, the level that Chalobah has offered during the preseason has served so that Tuchel can trust him. To this must be added what has happened during the summer months: Tomori and Guehi were transferred (to Milan and Crystal Palace for 25 and 20 million respectively) and the 'senior' centrals returned late for their vacations after the European Championship and the Cup. America. From this situation, Chalobah found an opportunity that he has been able to take with both hands.In addition to Rüdiger, Christensen, Thiago Silva or even Azpilicueta, the presence of Chalobah sets aside Zouma, one of the main candidates to leave the club in the coming weeks. Teams such as Tottenham or West Ham have been interested in the French center-back.
On Chalobah, whose brother Nathaniel was also part of Chelsea, his coach Tuchel had very good words after his debut with a goal in the Premier League: "It was a well deserved goal, it was not a gift. It has been very solid during the 90s. minutes. He is a humble boy and has taken his opportunity to show his quality, "said the German. In addition, he added a fact about his youth players: "We will never stop using them. Chalobah plays alongside Reece James and Mason Mount, that's how it should be. That's what we want, what everyone likes: a mix of footballers. famous foreigners and talented academy players ".
Photos from as.com