Trippier? A thousand times no
Manchester United and Arsenal claim Trippier. But Atlético has referred time and again to its clause. The lateral is essential for your team.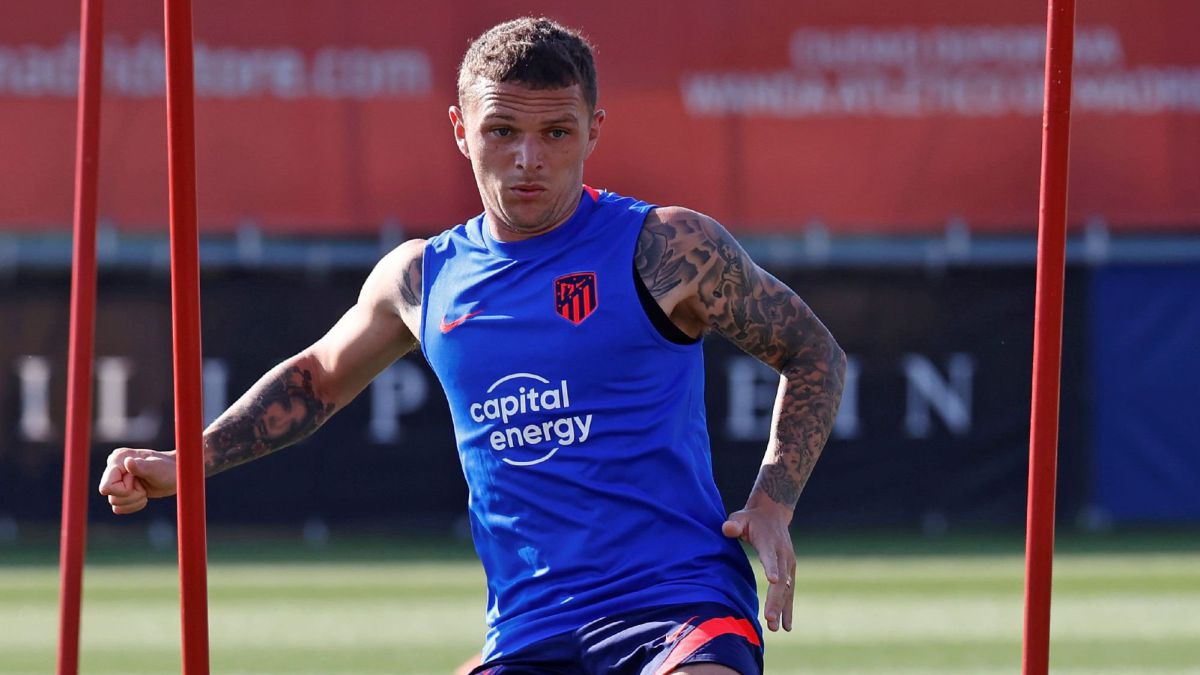 Atletico was firm in defense in Balaídos and Oblak only conceded one goal, from a penalty. The defensive strength will continue to be the hallmark of the rojiblanco team in the field and also in the offices. The Madrid club has closed in band to negotiate for Trippier, sought by the main groups of the Premier. Time and again Atlético's response has been the same: no. Over and over again at Atlético they explained that Trippier is not for sale and that he is an important player for the league champion. Over and over again Atlético referred to its clause: 60 million. United and Arsenal have been the two clubs most interested in this footballer.
It seems difficult for any club to pay that amount for a 30-year-old right-back (he will turn 31 in September). Trippier had a very good Euro Cup and there are few full-backs that reach the top hurting the rival. Simeone knew how to get the most out of the three-center and two-lane system. And from there it became strong. Some of the big problems for Atlético last season came when Trippier was dismissed due to the sanction of the English Federation. Vrsaljko, always with difficulties in the form of injuries, is his natural substitute, although in the end Marcos Llorente ended up playing in this position. Against Celta, in the league start, the same happened.
The full-back joined the team on day 2 and was on the bench against the Vigo team. Cholo used him in the second half and from now on, with more training sessions, he will begin to regain his place in the team. Trippier arrived at Atlético two seasons ago with the complicated mission of making Juanfran forget. And it has performed well. English players usually have adaptation problems, but the same did not happen with him. He soon established himself in the team. Two years after his departure, in the Premier they try to return. For the English championship, Trippier's return has become little less than a challenge.
At the age of 30, he has two more seasons under his contract with Atlético. The next season was ending but it had a clause whereby if it reached 20 games it would renew for another year. His market value is 20 million and last season he played 28 LaLiga games, seven in the Champions League and distributed six assists. Game by game places Atlético with their mind set on Elche. And with Trippier, perhaps already in the starting eleven because Atlético has said a thousand times no to the English suitors.
Photos from as.com