Total war for the Super League
According to the Times, the UEFA led by Aleksander Ceferin will not comply with the orders of the Madrid Mercantile Court 17 and is confident of succeeding in the European Court.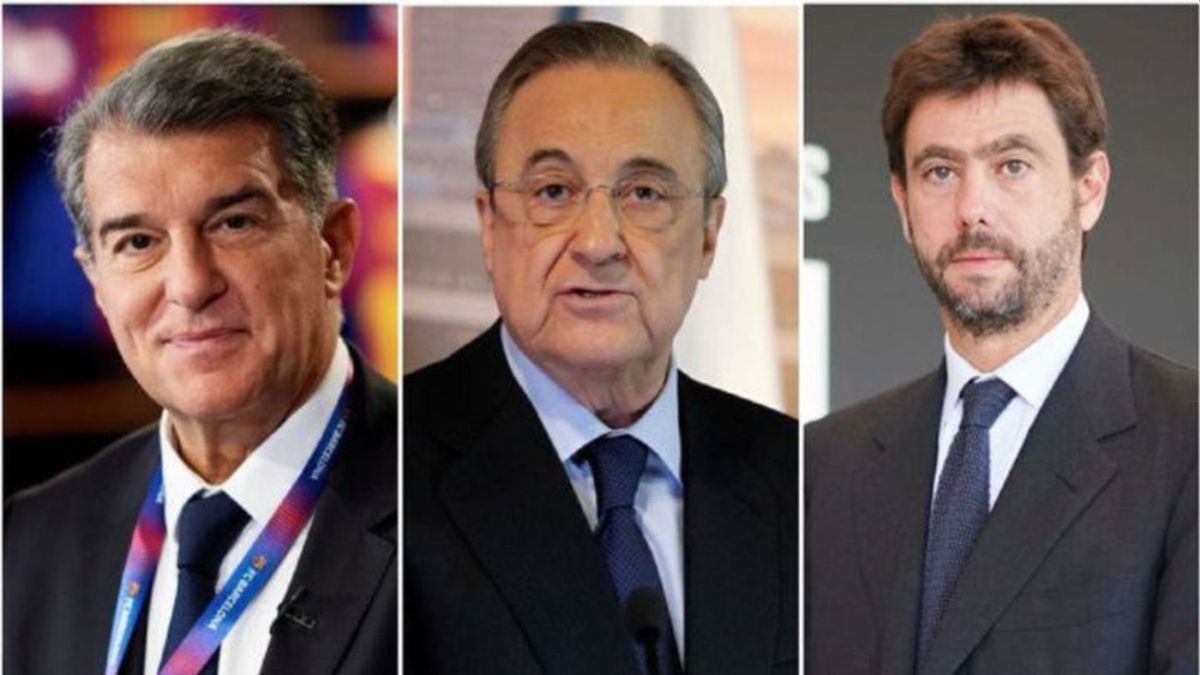 UEFA will not abide by the decisions of the Madrid court to revoke its action against the 12 founding members of the European Super League and hopes to give up the legal challenge in the Court of Justice of the European Union. According to the Times, the body directed by Aleksander Ceferin will ignore the demands of the Commercial Court number 17 of Madrid that Real Madrid and Barcelona celebrated on Friday in separate notes.
In the statements of the two Spanish teams it was announced that the Madrid Court ordered the filing of the disciplinary proceedings opened against both clubs and Juventus for the creation of the Super League and urged UEFA to "nullify the fines and other restrictions which were imposed on the remaining nine founding clubs as a condition for them not to be subject to disciplinary proceedings by UEFA. "
The judge also forced UEFA to publish on the web the elimination of all economic and sports sanctions. He also ordered UEFA to tell the Premier League and the Italian FA to drop all actions taken against the English and Italian clubs involved.However, a source close to the European governing body told the Times that there is no intention to execute the order and that its actions will be fully justified by the European court. It is expected that by October there may be a resolution by the European court in this dispute between UEFA and the founding clubs of the Superliga, especially Real Madrid, Barcelona and Juventus, who maintain their idea of creating a parallel tournament.
Photos from as.com