Three indicated in the PSG
After a hectic summer in Paris with the arrivals of the Argentine star, Ramos, Achraf or Wignaldum, Pochettino has had to carry out an express casting to choose his discards.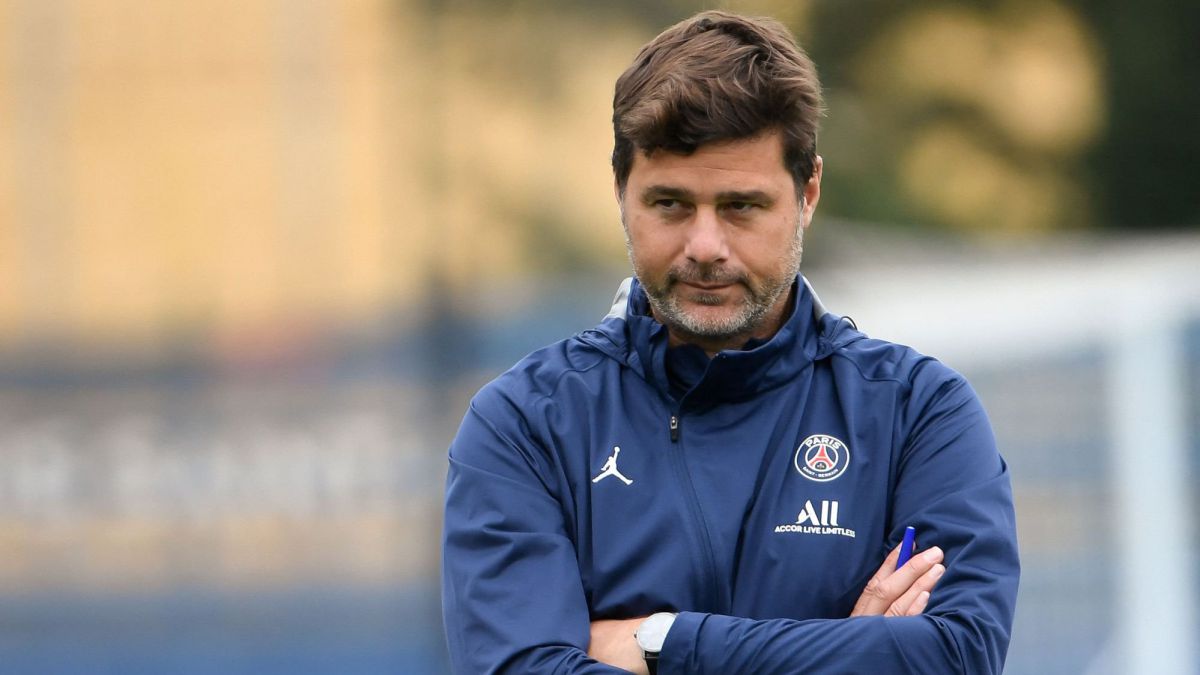 Not everyone has a place in the PSG dressing room. After the most hectic summer that has been lived and continues to live in the offices of the Parisian team, it is time to release the players who are not available. With an overcrowded squad, Pochettino has been able to carry out an express casting in these first three days of Ligue 1 to choose his discards.
According to 'Le Parisien', the Argentine coach has already opted for three players who will have to open the starting door, since they will not have a gap in the French squad. And those players are Kurzawa, Rafinha and Pablo Sarabia, who have not managed to convince Pochettino and therefore will not have minutes, so they will have to look for a way out. The three discards have only added 13 minutes in total in the first three days of the League. The lack of minutes of these players is even more relevant if we consider that PSG has not yet been able to count on many of its best assets (Ramos, Messi, Neymar or Marquinhos) .
If Kurzawa, Rafinha and Sarabia are almost ostracized, when the first PSG swords return, their presence on the pitch or even on the bench will be more than complicated, therefore they will have to find a new destination.Opposite cases are those of Ander Herrera, Gueye or Kehrer, who have taken advantage of their opportunities and have fallen in love with Pochettino, to the point that they have become essential in the Argentine's line-ups. Every star needs a squire and these three players have not hesitated to assume their role and become club players, something that is essential in any team that wants to be great. There are 8 days left until the market closes and Pochettino's casting is still open.
Photos from as.com