Three destinations for Lewandowski: a club goes down
As the German media point out, Bayern will remain firm in its position of not selling this summer, but it does not rule out doing it in 2022 to prevent it from leaving for free.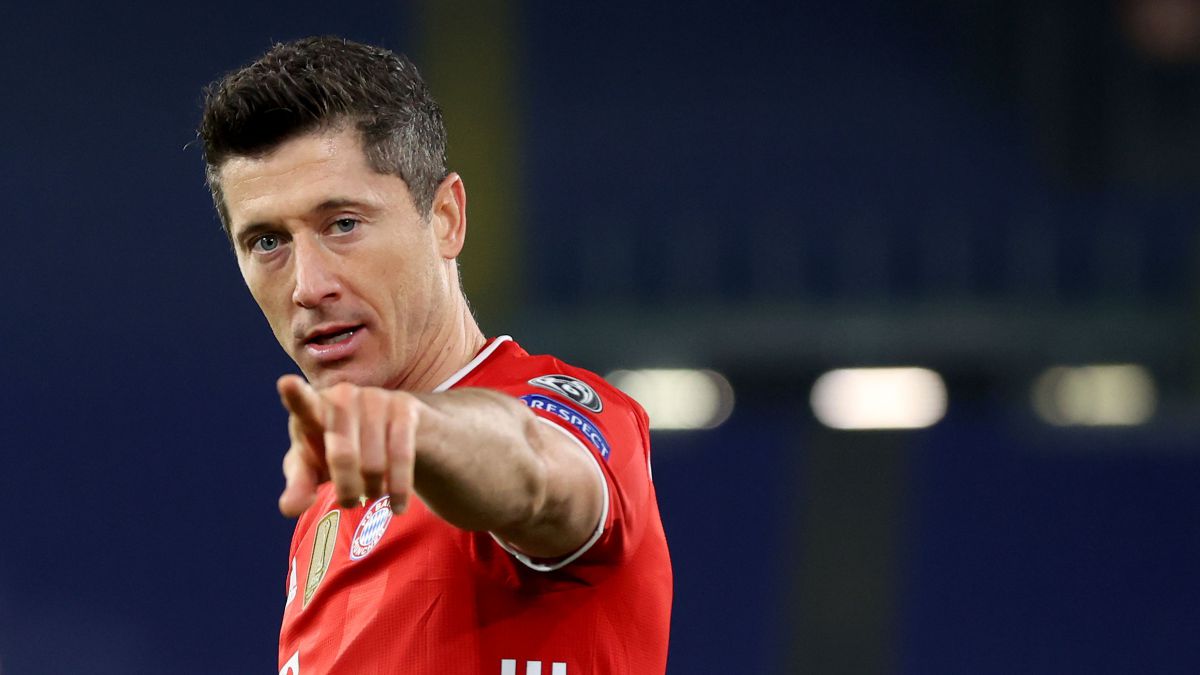 Despite the fact that Bayern has reiterated on numerous occasions that Lewandowski is not and will not be for sale until the end of his contract in 2023, the current market has proven that nothing is certain and the clubs can change their minds from today to tomorrow if your financial claims are fulfilled. As the best-informed media in Germany point out, Bayern will remain firm in its position of not selling in the current window, but it does not rule out doing so in 2022 to prevent the Pole from leaving for free. By then he will be 33 years old and will continue to be interesting for the greats of Europe.These are the clubs that could enter the scene:
Manchester City: One of the clubs within the European scene for which money is not an impediment to go to the market. Pep Guardiola trained the Pole during his time at the Allianz Arena and is still looking for a guaranteed nine to finally bring the Champions League to the Etihad. Harry Kane seemed to be the chosen one and the Citizens were willing to shell out up to 146 kilos for him, but Tottenham does not seem to give their arm to twist. With this amount they could go for a Lewandowski who, in his day, landed for free in Munich and, if done, in addition to goals would leave a significant capital gain in Bavaria.
Tottenham: the most complicated option for not being a leading club in Europe, but if Harry Kane finally goes to City, the London team will have the liquidity to at least try.
PSG: Another team that has been testing that it has the money it takes to sign the best in the world. And although it seems that he has gathered all the stars of the planet in each position, he lacks a born center forward who guarantees him more than 40 goals per season. The only player to reach that figure last season was Mbappé, both Kean (17) and Icardi (13) fell short of expectations. An attack composed of Messi, Mbappé, Neymar and Lewandowski seems unthinkable, but the sheikh has already shown that he is capable of signing the best in the world and Lewandowski, today, is in his position.
Real Madrid: Lewy's weakness for a long time. He dreamed of playing at the Santiago Bernabéu and the signing was about to materialize on several occasions, but Bayern managed to retain him, making him the highest paid player in the squad. The white club seems to have set its eyes on Erling Haaland, a Borussia Dortmund player who can leave next summer in exchange for the 75 million euros to which a termination clause that comes into force in 2022 amounts to. But Madrid now He is not in that himself, he prefers to focus, at least this summer, on Mbappé.
Photos from as.com