This will be the Resistance of 2022
Le Mans, Spa and Monza top the calendar for the next World Cup, which will again compete in the United States and the Far East.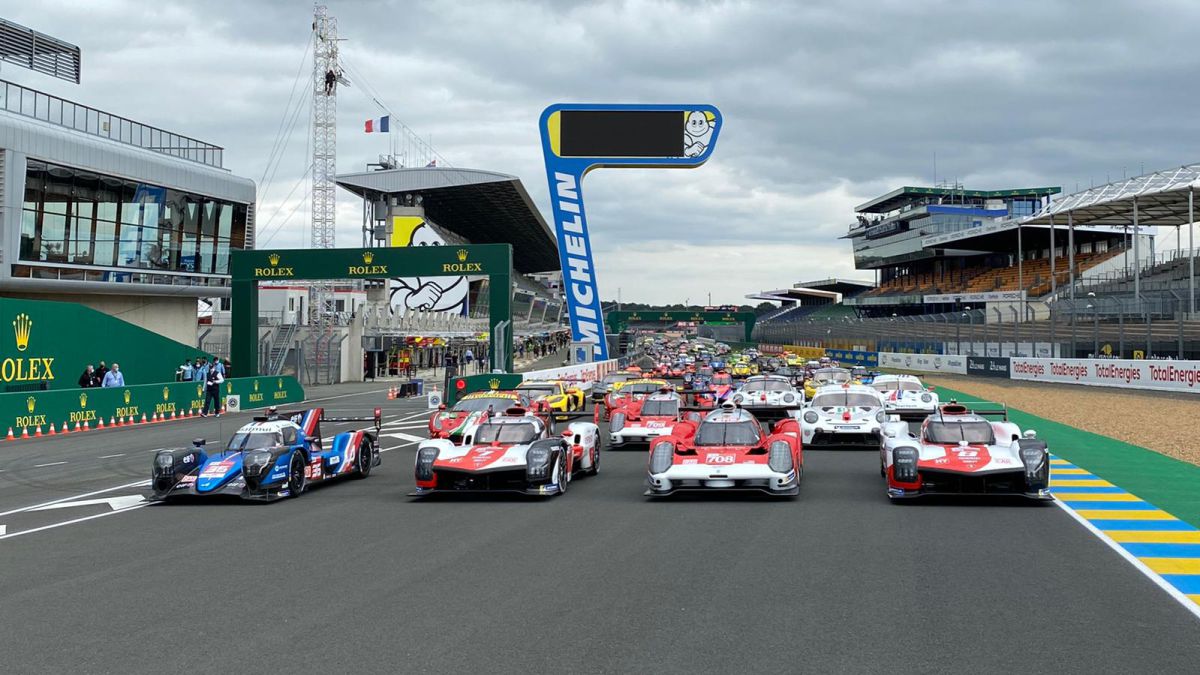 Monza (Italy), Le Mans (France) and Spa-Francorchamps (Belgium) top the list of the six events that will take place in the 2022 World Endurance Championship, officially confirmed today by the FIA. Six races held on three different continents (Europe, Asia and America) will form the tenth edition of the Endurance World Cup, which will start on March 18 with the 1,000-mile race in Sebring (United States), which returns to the calendar after two years of absence
The week prior to this event, the drivers will perform the now classic preseason test at the same circuit. From the United States, the drivers will travel to Europe to race, first, on the Belgian circuit Spa-Francorchamps for six hours on May 7. A month later, the appointment will take place in France on June 11 and 12, to contest the most important race on the calendar: The 24 Hours of Le Mans, at the Sarthe circuit.
Finally, before traveling to the Asian continent, teams and drivers will call in Italy, at the 'Temple of Speed', to complete the 6 hours of Monza on July 10. In Asia, Japan's '6 hours Fuji' (September 11) and 'Bahrain 8 hours' (November 12) will close the calendar."A balanced calendar"
Richard Mille, Chairman of the FIA Endurance Commission, stated: "Next year's calendar is well balanced, with events evenly distributed throughout the year. It is profitable for the competitors, while at the same time fits iconic tracks and a variety of race durations and formats. " "The return to North America and the Far East is also an important step. With more manufacturers coming with Hypercars next year, I am confident that each of the six rounds will put on an exciting show," added Mille.
For his part, Frédéric Lequien, Executive Director of the World Endurance Championship, said that with this calendar they have achieved "the perfect combination of classic race tracks and endurance racing heritage". "We are confident that the season 10 schedule will be popular with both competitors and fans."

Photos from as.com