This is how United's salary scale remains after the signings of Cristiano and Varane
The Portuguese footballer becomes the player who earns the most in the squad, while the French defender is the fifth highest paid on the team.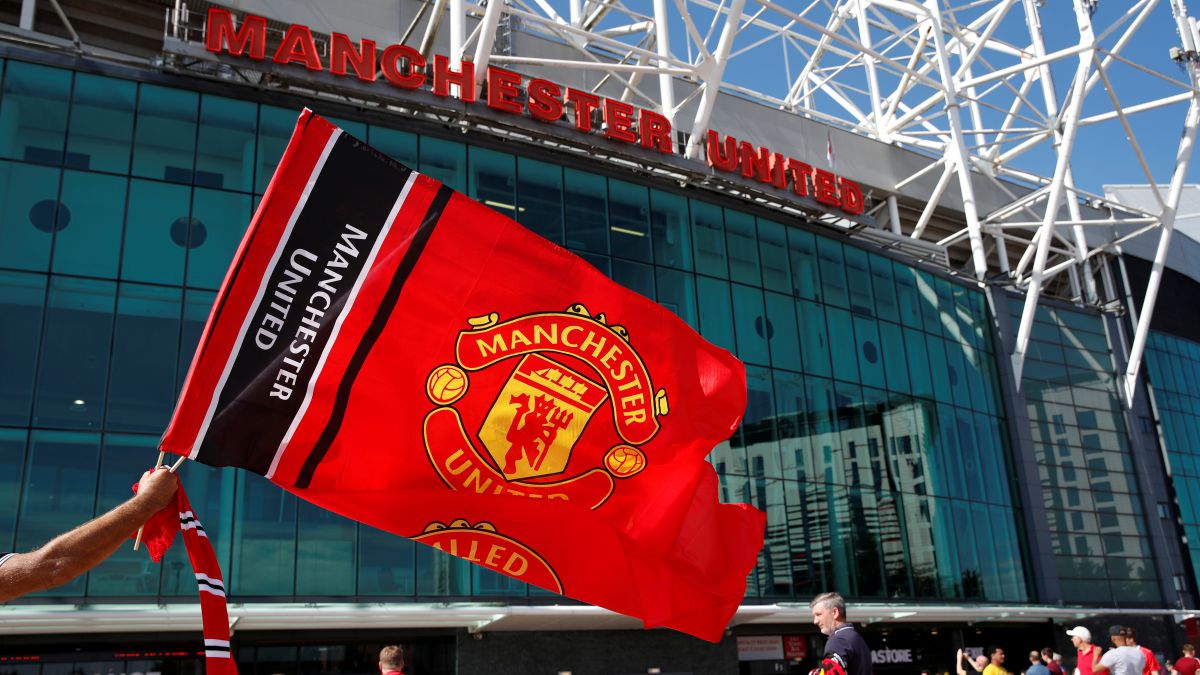 Manchester United is back in packaging. The signings of Jadon Sancho, Raphaël Varane and Cristiano are a declaration of intent from Old Trafford: they want to succeed again in the Premier, something that has not happened since 2013. Too long for a club that demands excellence. With the arrival of the new stars, the salary scale of the Red Devils has been readjusted. Cristiano is the highest paid of the squad, Sancho the fourth and Varane the fifth.
Cristiano, newcomer and about to start his second spell at Old Trafford, leads the list of the best paid at United because he will earn 20 million annually. De Gea, in keeping with his seniority in the team, as he has been under Old Trafford for 10 years, is in second place and receives a salary of 19.6 million. The third on the salary scale is Paul Pogba: he earns 12 million a year and is quite far from the salaries of Cristiano and De Gea. After the French midfielder, Sancho and Harry Maguire tied for fourth place, both receiving a salary of 11.4 million. The top 5 is closed by Varane, who will earn 11 million net per year.
Photos from as.com